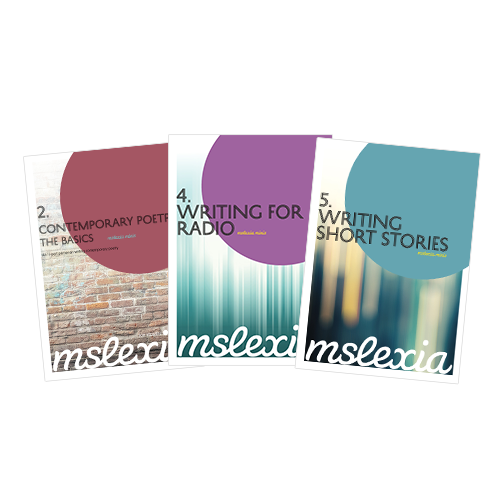 Bite-sized basics to kick-start your writing
Mslexia Minis are short primers that distil information about writing in one particular genre. Created by leading exponents and writing tutors, each Mini guide is equivalent to a short course, including lessons, writing exercises and reading recommendations.
Available as eBooks for your eReader, tablet or smartphone, or as downloads to print out from your computer. Select the title you want, then choose the format you need.
At just £3 a pop, why not buy the whole set?
We trust you! Our eBooks are copyrighted material and are sold for your personal use only. If you want to share this material with other writers, please buy another copy or ask them to visit our website to buy their own copy.