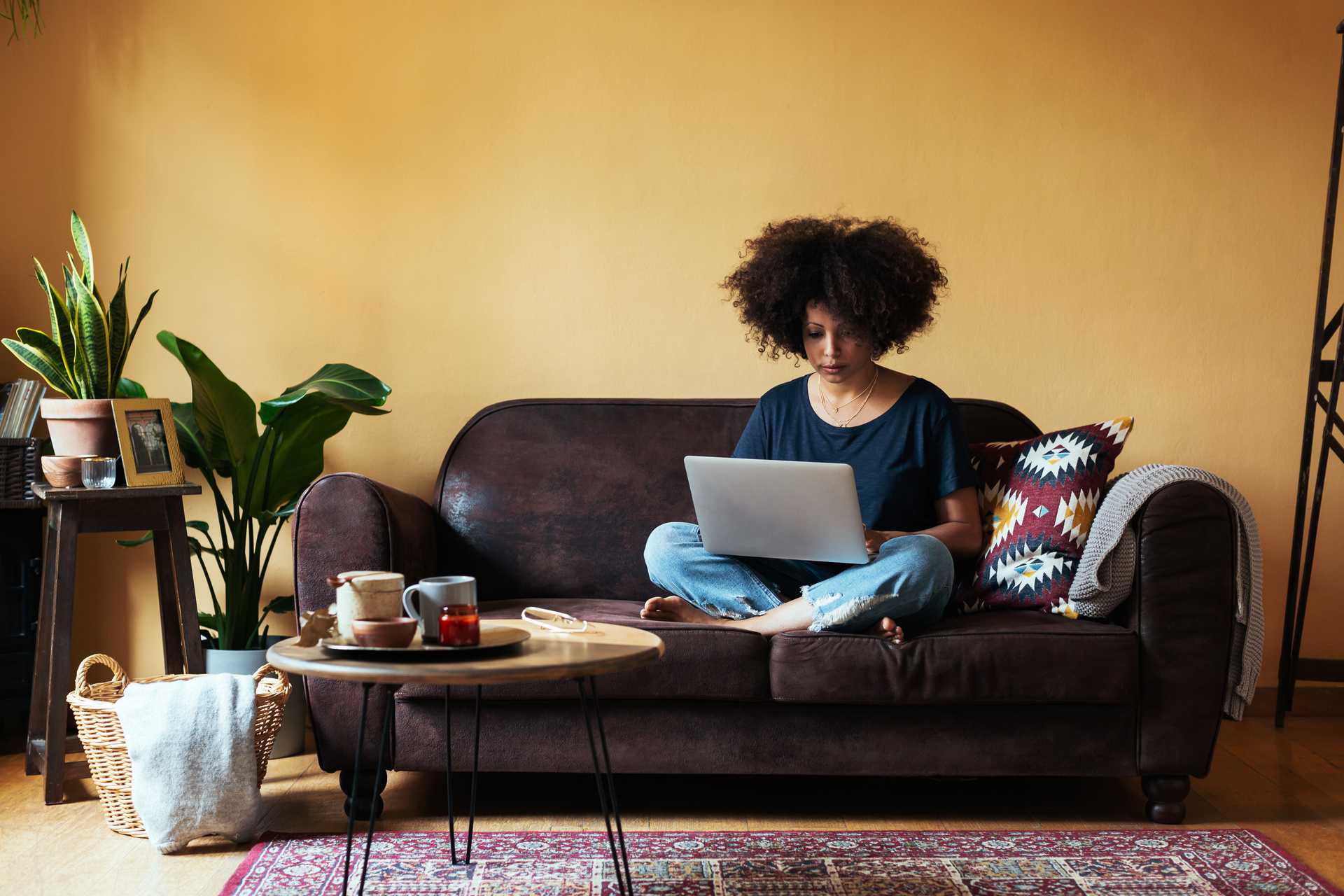 Please direct any media enquiries to the Editor, Debbie Taylor, on +44 (0)191 204 8860 or email press@mslexia.co.uk.
Mslexia is an independent not-for-profit publishing company dedicated to the support, promotion and publication of women's writing. It was founded in 1999 with National Lottery and Arts Council England funding, but now survives on the sales of its publications and income from its competitions. Mslexia was granted charitable status in 2019 in recognition of the work it does to counter gender inequality in literature.
You can find out more about our raison d'etre here.
You are welcome to excerpt, discuss or reprint anything we publish, provided Mslexia is credited alongside the author in question – in fact we wish you would as a way of publicising the magazine and (hopefully) encouraging subscriptions.