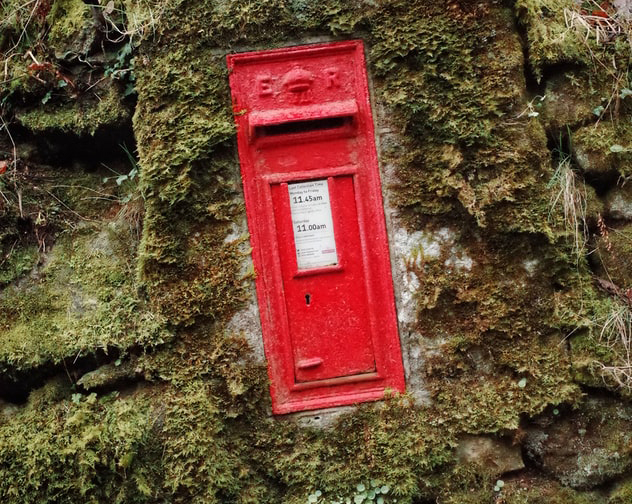 Below are general eligibility criteria and instructions for entering all of our competitions.
Specific details of the writing eligible for each separate competition, and the prizes on offer, can be found in the appropriate section of Competitions (e.g. Single Poem, Adult Novel, etc.).
Eligibility
Entries should not have been published or accepted for publication elsewhere, in print or online, by a mainstream or an independent publisher.
Self-published manuscripts entered into the novel competitions are eligible, provided they have not sold more than 500 copies.
Entries that have received a prize in any other competition are not eligible.
Entries should not be a translation of another author's work.
You do not have to subscribe to Mslexia to be eligible, but you do have to self-identify as a woman. We will accept entries from women of any age of any nationality from any country. This includes under-18s.
No entrant may win more than one prize in any one competition. If the judge/s include more than one anonymised entry by the same writer in the winners' list, the lower-placed entry will be eliminated to allow the maximum number of writers to win prizes.