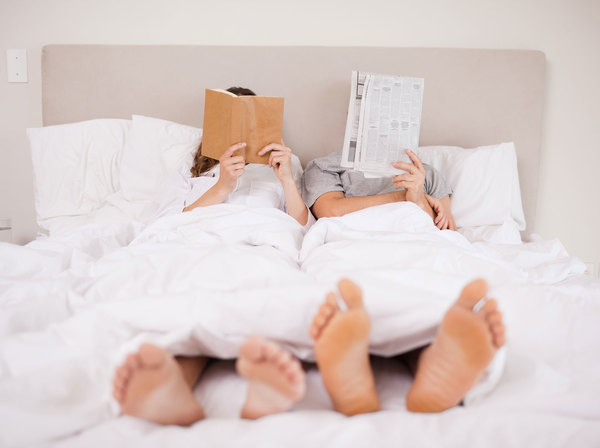 For women who write...
We are occasionally challenged to justify our existence as a magazine created specifically for women writers.
'A constant source of inspiration and encouragement that's created a real sense of community among women writers' Jane Rogers
We would love to live in a world where a women-only publisher like Mslexia was no longer needed, but as Debbie Taylor's recent article demonstrates, the issues that affect women writers are as pertinent today as they were back in 1999 when Mslexia was launched. You can see the original justification for our position in 'Three cures for mslexia', editor Debbie Taylor's lead article in Issue 1 of the magazine.
In her 2017 follow-up article, 'Mslexia: are we cured yet?' Debbie updated the facts and statistics that prompted the launch of the magazine, to see if things had improved. Sadly, she discovered that there is still an imbalance in the way women writers are published, reviewed and perceived. Mslexia is a continuing attempt to redress that imbalance.