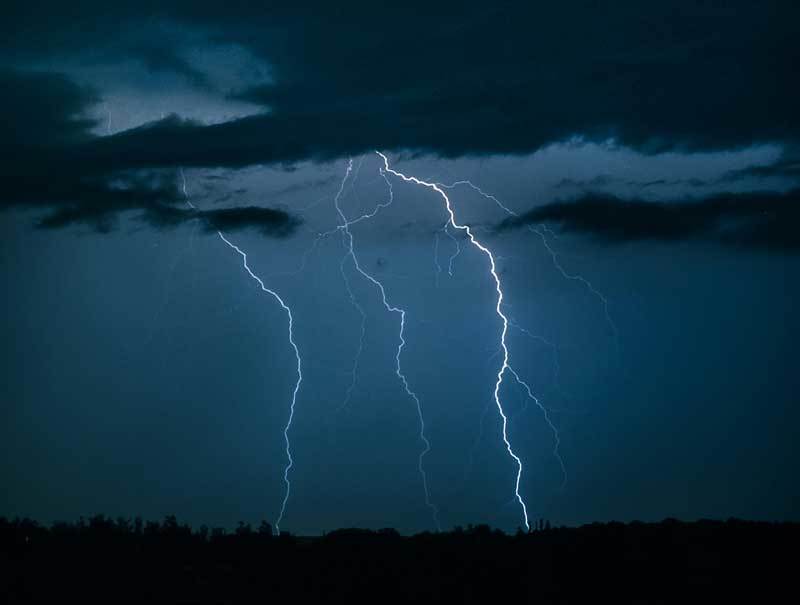 Our 2023 Flash Fiction Competition is closed
Thanks to everyone who entered!
Entrants will be notified in November 2023 regarding the outcome of their stories.
Tania Hershman, flash fiction and short story writier, editor, poet and novelist, will be judging this year's competition. The winning flash fiction writer will receive £500, with three finalists receive £50 each. The winner and finalists will be published in Issue 100 of Mslexia; with eight additional finalists, along with the four winners, appearing in our ebook anthology Best Women's Fiction 2023.
Find out how 2022 winner Karen Arnold did it here, and check out our ebook anthology Best Women's Short Fiction 2022, which features our 2022 winner, three finalists and eight additional stories.