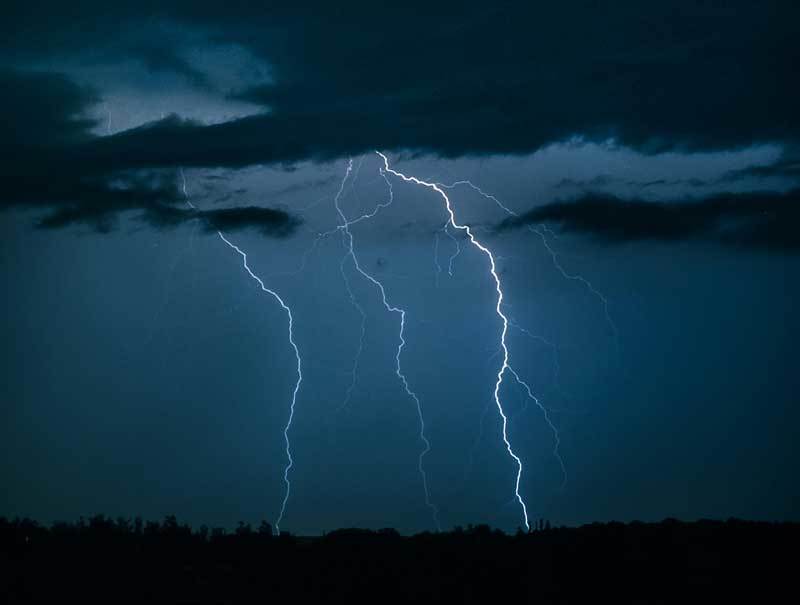 Our 2022 Flash Fiction Competition is open!
Submit complete short fiction up to 300 words on any subject.
Our judge is award-winning short fiction author and Director of The Propelling Pencil, Audrey Niven. The winner will receive £500, with three finalists getting £50 each. The winner and finalists will be published in the December 2022 issue of Mslexia, with eight additional finalists, alongside the winners, being published in the Best Women's Short Fiction 2022.
Find out how 2021 winner Marissa Hoffman did it here, and check out our inaugural ebook anthology Best Women's Short Fiction 2021, which features our winner, three finalists and eight additional stories.
Closing date: 19 September.