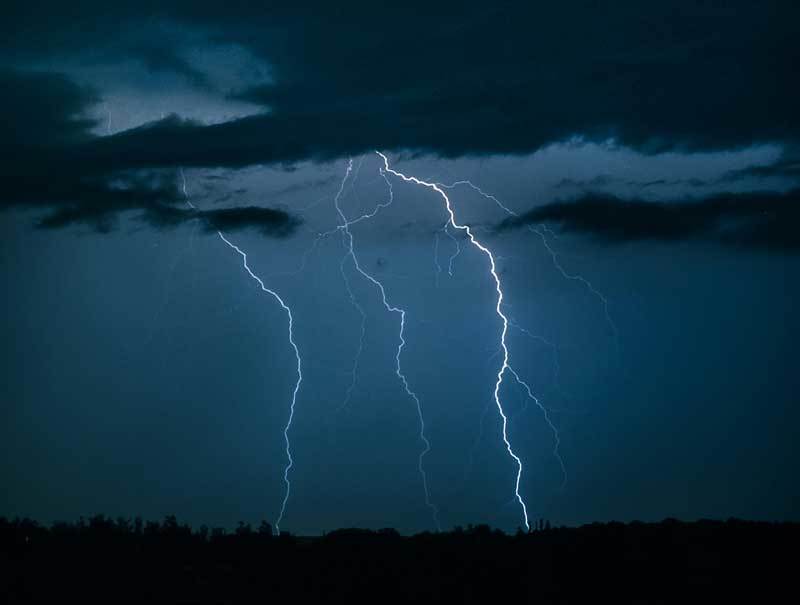 Our 2021 Women's Flash Fiction Competition will open on 1 June, with a closing date of 20 September.
The competition is for complete short fiction narratives of up to 300 words, in any genre for adult and/or young adult readers. The 1st prize is £500 and the winning entry and three finalists will be published in Mslexia.
Previous judges include Kit de Waal, Meg Pokrass, Kathy Fish and Ingrid Jendrzejewski.