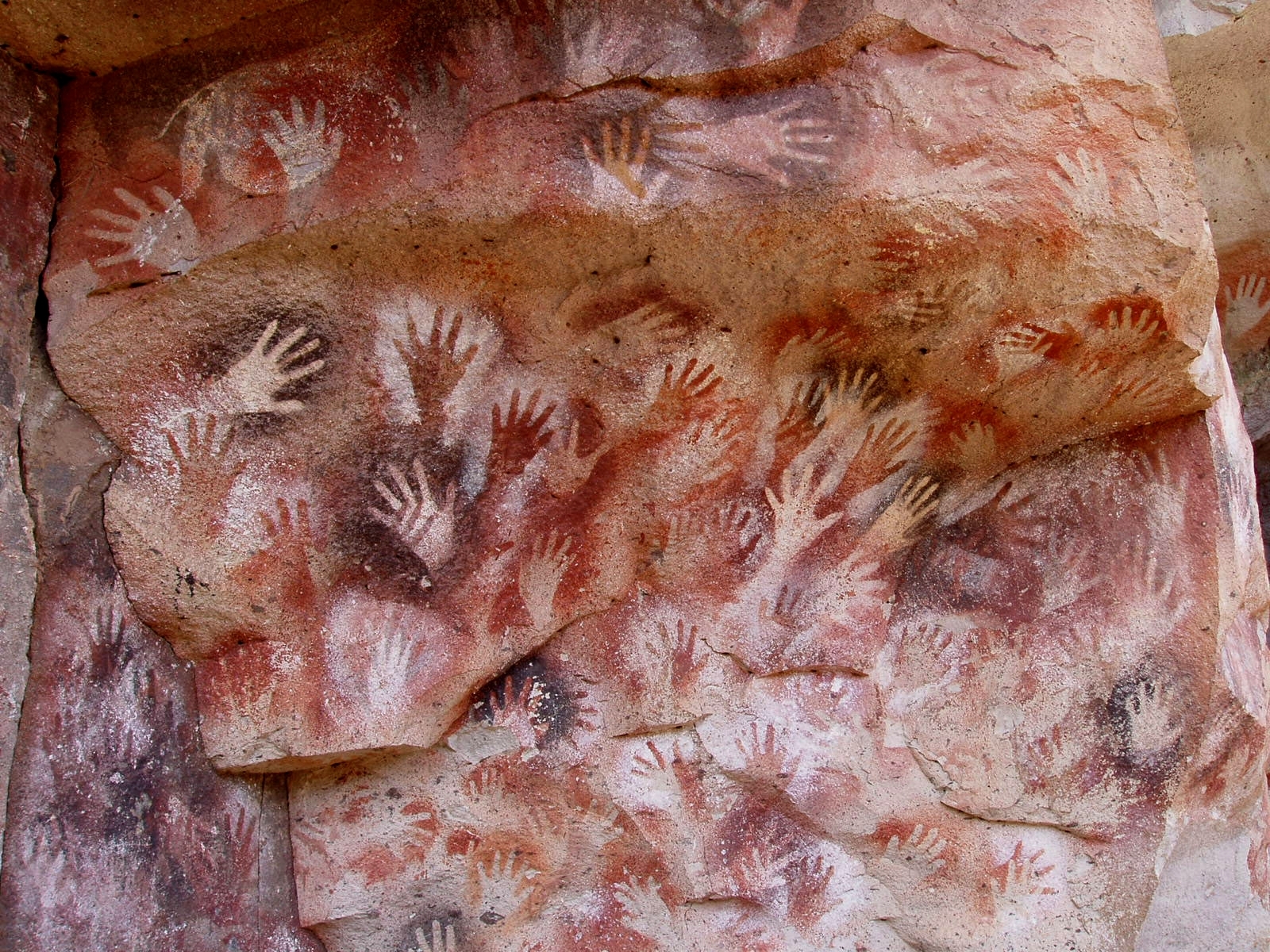 In this issue

'Inspired, inspiring, invaluable' Sarah Waters


Mslexia magazine is full of creative inspiration, practical advice and original poetry, fiction and memoir – as well as writing competitions, submission opportunities, online workshops, courses and events.


In Issue 94, Manda Scott urges writers to create 'thrutopian' tales of a fairer and more sustainable world.
The knowledge Julie Vuong talks to the agents and editors involved in political thrillers.
Walk on the wild side Anna James on why some of the best books for children are odd, offbeat and outlandish.
Bedside table Great British Sewing Bee judge Esme Young discusses what's on her bedside table.
Interview Poet Helen Mort interviews TS Eliot Prize-winning author, poet and performer Joelle Taylor.
Mentor yourself Anna Ellory describes what happened when she emailed all of the authors she admired asking for help, and how she used their advice to be her own mentor.