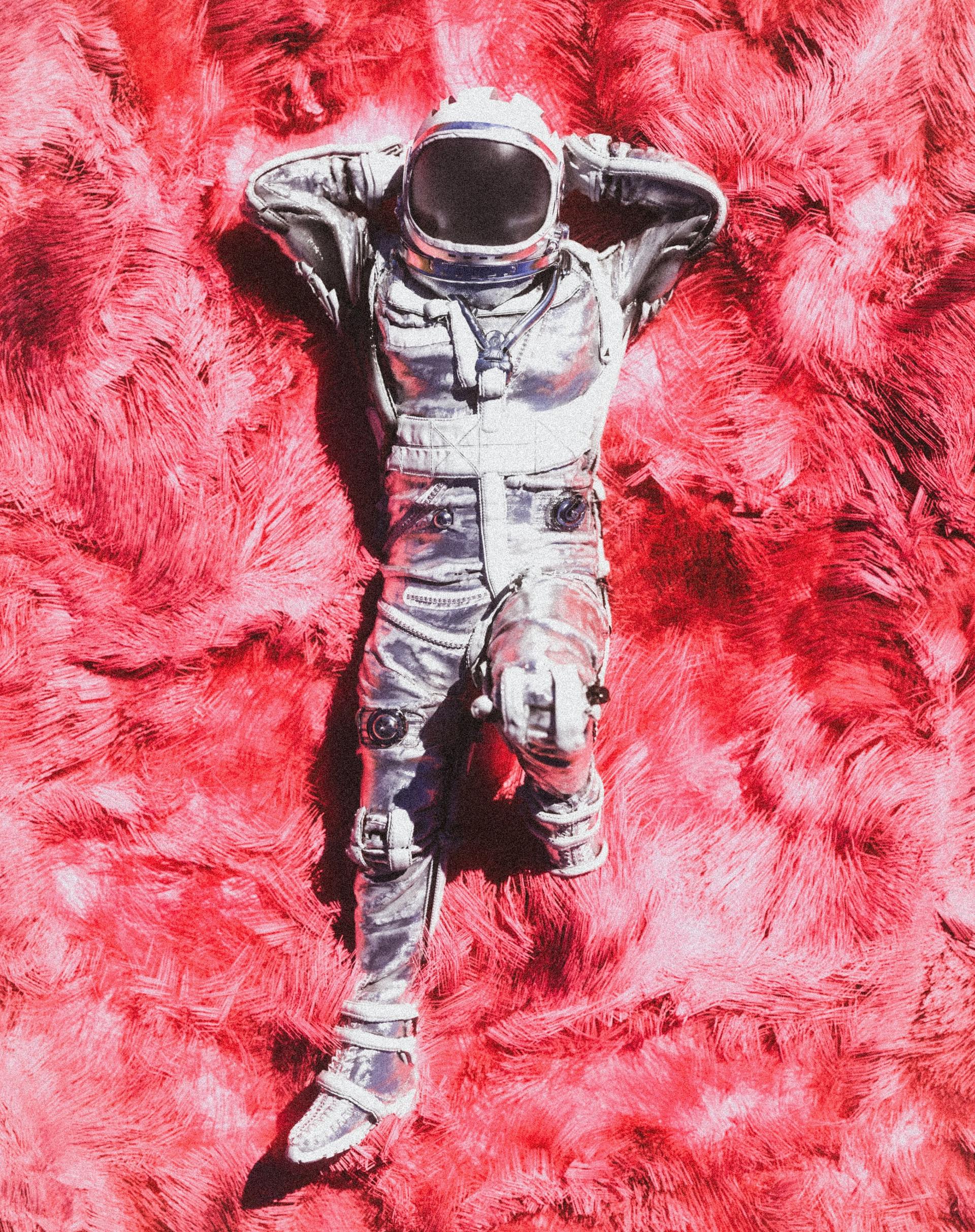 In this issue

'Inspired, inspiring, invaluable' Sarah Waters


Mslexia magazine is full of creative inspiration, practical advice and original poetry, fiction and memoir – as well as writing competitions, submission opportunities, online workshops, courses and events.


In Issue 93, Charlotte Eyre takes a deep dive into celebrity children′s authors and their impact on the kid-lit market.
Writer Anat Deracine looks at how to decolonize your writing.
Novelist and astrologer Andrea Hannah explores how the stars can guide your creative process.
Comedian and actress Rosie Jones tells us about the book that changed her life, and the one gathering dust on her shelf.
Journalist Natasha Onwuemezi interviews Hugo-nominated fantasy author and scholar R F Kuang.
Author and writing tutor Katie Khan looks at how to conquer the high-concept novel.