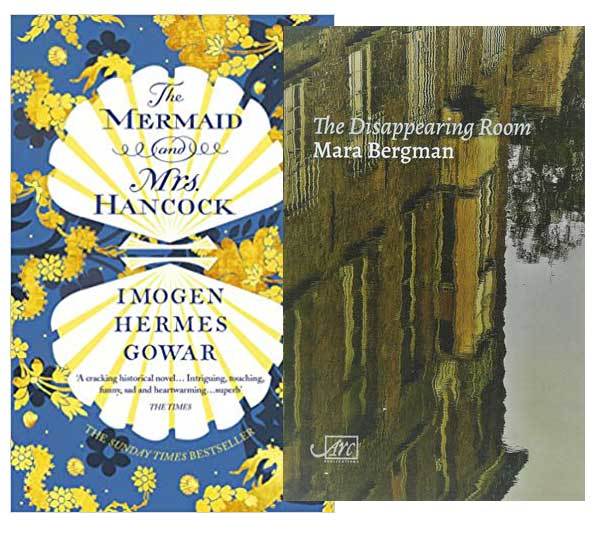 Seven career-changing opportunities
Over the years Mslexia has developed a portfolio of highly respected competitions that have propelled many women's writing careers to the next level.
Winners, and finalists have discovered that being placed in a Mslexia competition can make a huge difference to how their work is perceived. Our finalists have signed multi-book deals, been awarded grants, achieved agent representation and had their entries broadcast on national radio. Just mentioning a Mslexia longlisting in a cover letter will make the recipient sit up and take notice.
As well as generous cheques, the prizes we offer include publication, career mentoring, manuscript feedback, pitching workshops, and personal introductions to agents and editors. For many the results have been life-changing.
'The Mslexia Novel Competition was my first big 'yes' as a writer, and this summer my agent sold it in a 10-house auction' Imogen Hermes Gowar, author of The Mermaid And Mrs Hancock

'My winning pamphlet led to the publication of my first full collection The Disappearing Room (Arc Publications), and my second, The Night We Were Dylan Thomas, published in May 2021. I feel sure that had I not won the Mslexia competition, many of the poems in these books would not have been written.' Mara Bergman
We currently run two annual poetry competitions (for single poem and poetry pamphlet), two annual short fiction competitions (for short story and flash fiction), two biennial novel competitions (for adult novels and novels for children and young adults), and one biennial memoir competition. Scroll down to the Explore panel for details and entry instructions. We operate a sponsored entry scheme for low-income women.