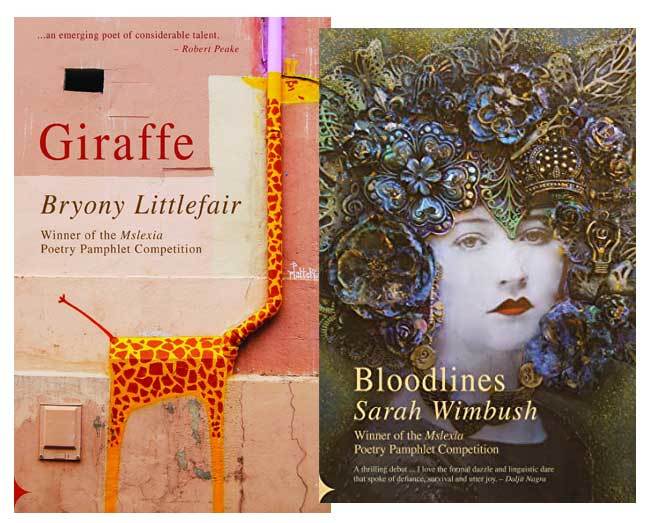 Amy Wack to judge our Women's Pamphlet Competition 2021
Our 2021 pamphlet competition is now closed. If you entered the competition, you'll hear from us in May 2022 regarding the outcome of your entry.
The results of the competition will be published in the September 2022 edition of Mslexia.
Read a selected poem from our 2020 winning pamphlet 'Other Women's Kitchens' by Alison Binney here.