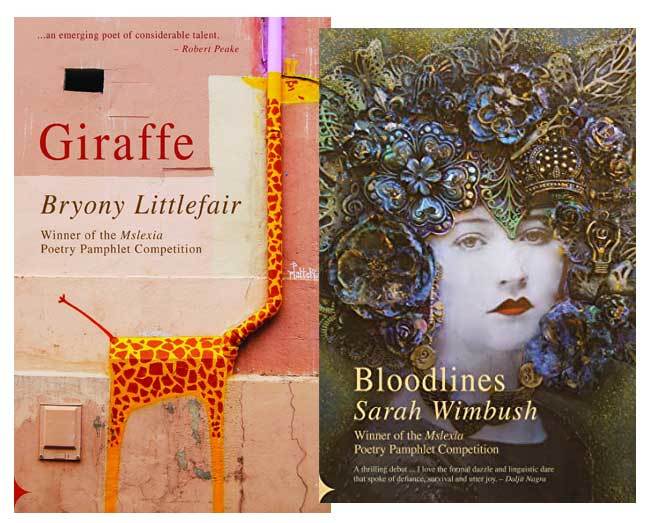 Amy Wack to judge our Women's Pamphlet Competition 2021
Our pamphlet competition is now open for poetry collections of up to 24 pages, of up to 20 poems.
Our judge is Amy Wack of Seren Books.
The prize is £250, plus publication of the winning pamphlet by Seren Books. A selected poem from the pamphlet will be published in Mslexia.
This competition can act as a stepping-stone for poets en route to publication of a full-length collection. Several of our winners have gone on to advance their careers in this way, including Sarah Wimbush, Mara Bergman, Mel Pryor and Stephanie Conn.
Read a selected poem from our 2020 winning pamphlet 'Other Women's Kitchens' by Alison Binney here.
Closing date: 6 December
Enter below