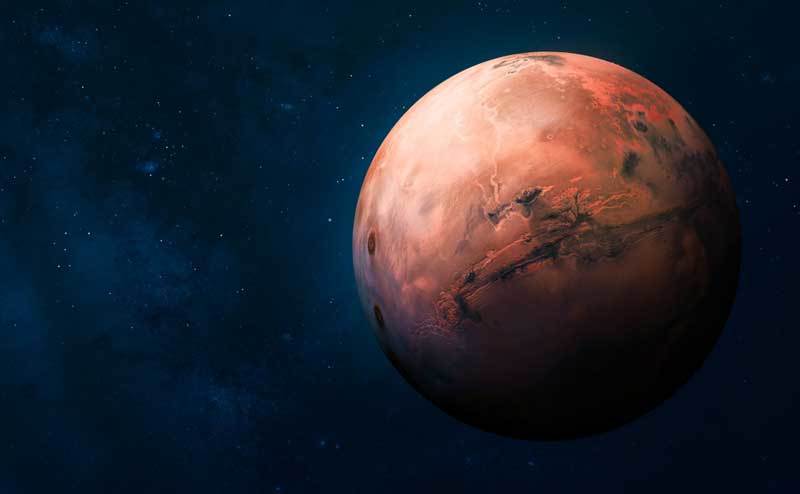 A L Kennedy to judge our Short Story Competition 2021
Our short story competition is now open for completed short fictions of up to 3,000 words.
Our judge this year is the multi-award-winning novelist and short story writer A L Kennedy.
The 1st prize is £3,000 plus mentoring by a specialist literary agent. Three additional finalists each receive £100 and all four winning entries are published in Mslexia. Winning entries plus eight more shortlisted entries will be published in Mslexia's inaugural ebook anthology Best Women's Short Fiction 2021.
Previous winners have gone on to publish novels (e.g. Mandy Sutter, Margaret Kirk, Anna Sayburn) and full story collections (e.g. Angela Readman) and have their stories broadcast on radio, including Cherise Saywell's extraordinary 'Pieces of Mars have fallen to Earth'.
But it's not all about winning: finalists and shortlistees have discovered that being placed in the competition has opened doors to further publication.
Closing date: 20 September
Enter below