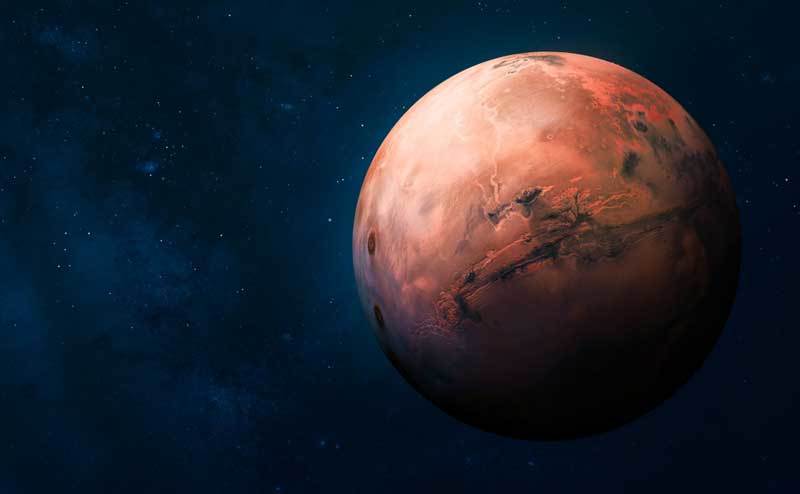 Our 2021 winner is...
Neleigh Olson, with her story 'Mania' which judge A L Kennedy describes as offering 'a moment of grace, an expression of love, a little magic'.
Find out how Neleigh did it here, and read A L Kennedy's comments on the judging process along with the winning story and three finalists' in issue 92 of Mslexia. Or expand your reading with our inaugural ebook anthology Best Women's Short Fiction 2021, which features our winner, three finalists and eight additional stories.