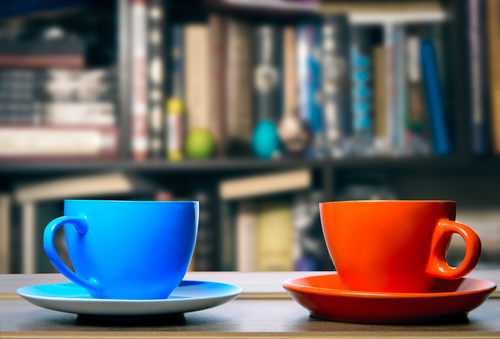 Welcome to the Mslexia Salon members area
The Mslexia Salon is a virtual space where you can take part in a writing surgery, quiz a top author or editor, join a discussion about anything from finding a crime agent to staging a poetry event – or browse a treasure trove of jobs, opportunities and 'how-to' primers and workshops, from formatting a play script to writing a synopsis.
'A huge basket full of thank yous. not only did my pitch profit a lot from the thoughtful feedback you gave me during your "pitch surgery", but one of the q&a events changed my life – and fairlight books have accepted my manuscript for publication.' Sophie van Llewyn
The Salon is divided into five different zones: the main Function Room, where our surgeries and events take place; the Noticeboard where you can check out latest job, grant and submission opportunities; a suite of Meeting Rooms, where you can seek out other writers, ask (and answer) questions, share your work and offer (and receive) feedback; the Library, where you can browse our collection of online resources; and the Cloakroom, where you can update your profile.
'Thank you very much for the opportunity to be part of the online tutorial group. I have had four short stories accepted for publication since the group began and am still in touch with my group buddies by email.' Elissa Soave
How to join
Salon Membership costs just £12 a year and is only available to subscribers of Mslexia. (This means that if you cancel your magazine subscription, your Salon Membership will be suspended until your subscription is renewed.)
Not yet a subscriber to Mslexia magazine?
You'll need to start by buying a subscription – you will then be automatically offered an opportunity to add Salon Membership.
Already a subscriber to Mslexia magazine?
To access the the Salon, you'll need to take out an additional Salon Membership subscription. (£12 via Direct Debit or PayPal)