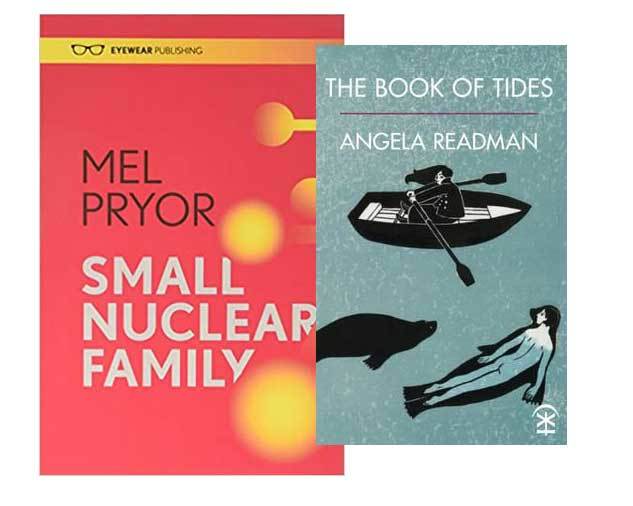 Our 2023 Poetry competition is open!
Fiona Benson, awarding winnng poet whose collection Vertigo & Ghost won the Forward Prize for Best Collection in 2019, will be judging our 2023 poetry competition.
The winning poet will receive £2,000, with £500 being awarded to the second-placed poem, £250 being awarded to third-place; £250 will also be awarded to the best poem by an unpublished poet. The winners, along with 16 runner's up will be published in the March 2024 edition of Mslexia.
Want to see how our 2022 winner Vicci Bentley did it? Read her haunting poem 'The Policeman's Daughter' here, along with comments from our 2022 judge Helen Mort.
Want more? Check out our 2021 winner 'A poem to my mother that she will never read', by Caroline Reid; 'A postcard on the restoritive effects of sea air after a nervous breakdown', by Ellora Sutton, which won in 2020. And Regi Claire's '(Un)certainties' which won in 2019, and went on to be shortlisted in the prestigious Forward Prize for Poetry 2020.