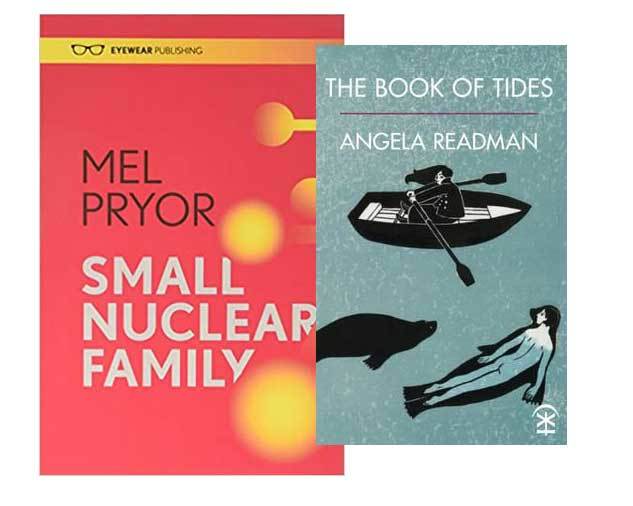 Pascale Petit to judge our Women's Poetry Competition 2021
Our poetry competition is now open for unpublished poems of any length, on any subject.
Our judge this year is the award-winning poet Pascale Petit.
The prizes are as follows: 1st prize, £2,000; 2nd prize, £500; and 3rd,£250. We're continuing our Unpublished Poet Prize this year, with the winner receiving £250. 16 additional finalists will be awarded £25 each. All winners and finalists will be published in the March 2022 edition of Mslexia.
Want to read our previous winners? Check out 'A postcard on the restoritive effects of sea air after a nervous breakdown', by Ellora Sutton, which won in 2020. And Regi Claire's '(Un)certainties' which won in 2019, and went on to be shortlisted in the prestigious Forward Prize for Poetry 2020.
Each entry fee allows you to submit up to three poems, and the closing date is 6 December.
Enter below