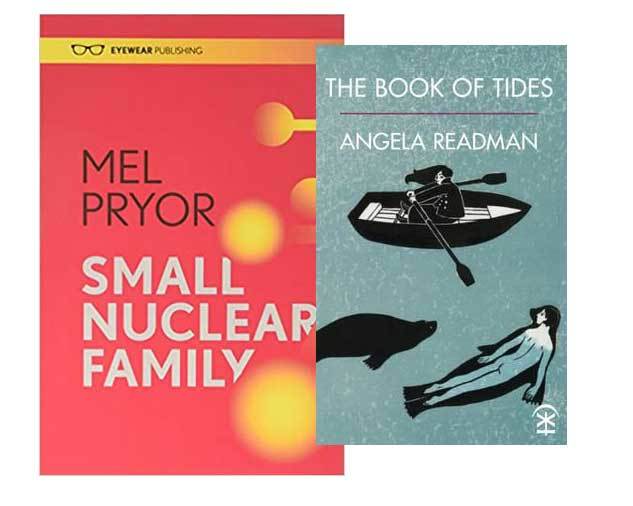 Pascale Petit to judge our Women's Poetry Competition 2021
Our 2021 poetry competition is now closed. If you entered the competition, you'll hear from us in February 2022 regarding the outcome of your entry.
The results of the competition will be published in the March 2022 edition of Mslexia.
Want to read our previous winners? Check out 'A postcard on the restoritive effects of sea air after a nervous breakdown', by Ellora Sutton, which won in 2020. And Regi Claire's '(Un)certainties' which won in 2019, and went on to be shortlisted in the prestigious Forward Prize for Poetry 2020.