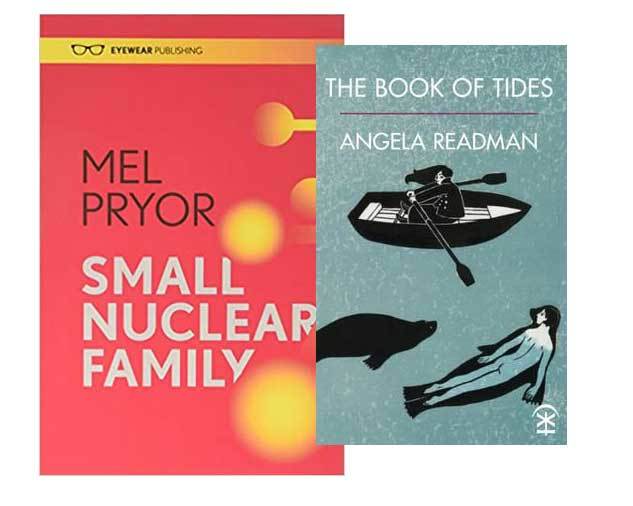 The results of our 2020 Poetry Competition were announced on 1 March 2021. You can read the winning poem here, along with how winner Ellora Sutton came to write it. 'A postcard on the restorative effects of sea air after a nervous breakdown' is a prose poem – one of a handful entered for the competition. Judge Karen McCarthy Woolf discussed the prose poem form in our Blog here.
'Since winning the competition I've had a pamphlet and first collection published' Mel Pryor, author of Small Nuclear Family

'When I won the competition I'd never published anything at all, so it really was incredible for me. The competition gave me the confidence to start submitting to magazines and develop my poetry in new ways' Miranda Peake
Our 2021 Poetry Competition will open again on 1 September, with a closing date of 6 December. Previous judges include Carol Ann Duffy, Jo Shapcott, Kathleen Jamie and Vicki Feaver.
The 1st prize is £2,000, plus one-to-one mentoring by a leading poet and tutor. The 2nd prize is £400, the 3rd prize is £200, and there is an additional prize of £500 for the best poem by an unpublished woman poet. The three winning poems plus 17 finalists will be published in Mslexia magazine.
And you don't have to be an established poet to win. Regi Claire, who won our 2019 competition, had never written a poem before, yet her winning poem '(Un)certainties' went on to be collected in the prestigious Forward Book of Poetry 2020.