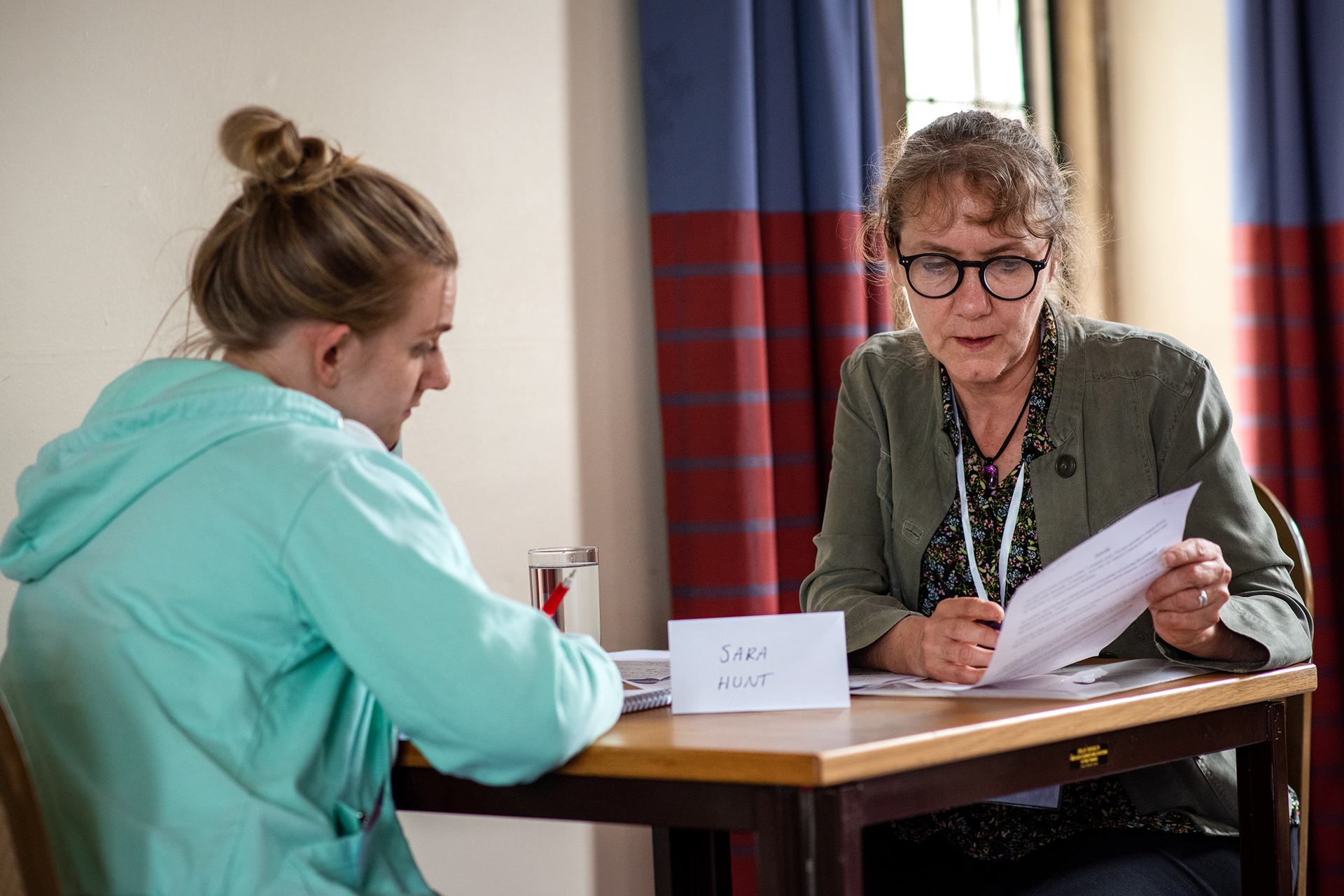 The Mslexia Salon is the home of our online writing surgeries and workshops, Q&As with authors and industry professional, coffee mornings, writathons, Open Days – and our famous Agent Extravaganzas.
Though we occasionally throw open our virtual doors to all-comers (just to give them a taste of what they're missing!), the majority of our online events are open to Salon Members only.
Salon Membership costs just £1 a month and is available as an annual add-on to the usual Mslexia subscription.
Previous author guests include Patience Agbabi, Sara Collins, Linda France, Sally Gardner, Helen Lederer, Val McDermid, Leone Ross, Fiona Sampson and Kit de Waal.
Agents and editors proffering advice and feedback include Jenny Brown, Catherine Cho, Lennie Goodings, Madeleine Milburn, Jen Hamilton-Amery, Juliet Mabey, Joanna Moult, Hellie Ogden, Juliet Pickering, Charlotte Robertson, Sarah Such, Amy Wack, Laura Williams, Claire Wilson.
Head on over to Salon to find out more.