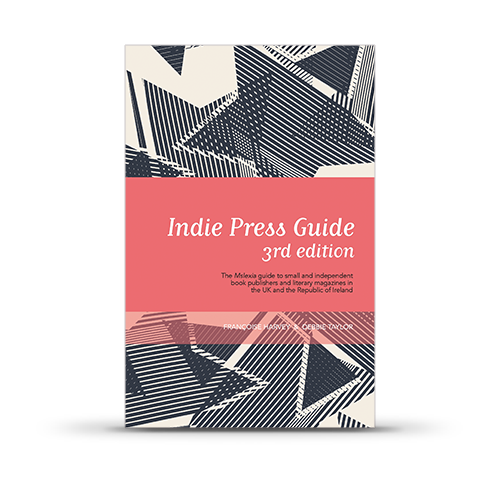 Less time searching, more time writing
If you have a complete novel, poetry collection or memoir ready for submission, or you're wondering where to send a short story, essay or single poem – then help is at hand.
The much-extended 3rd Edition of our Indie Press Guide provides details of over 600 independent book publishers and literary magazines in the UK and Republic of Ireland, all classified by genre, so you can tell at a glance where to send your writing – and you don't need an agent.
Details provided include:
how to submit
fees and prices
type of material published
production standards
contact details
You won't find this information gathered together anywhere else, in print or online. It's the perfect companion to the Writers' and Artists' Yearbook, which only provides information on the big UK publishing houses.
Costing just £9.99 plus p&p, our Indie Press Guide lists details of literally hundreds of individual, idiosyncratic, enthusiastic editors to choose from – so there's bound to be someone out there who appreciates your kind of writing. You'll wonder how you ever managed without it!