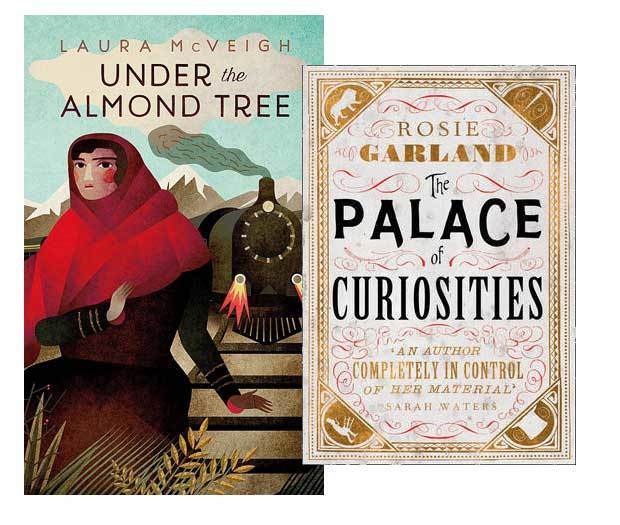 Hilary Mantel leads our judging panel for our Novel Competition 2021
'There is a story only you can tell, and this may be your year to tell it. You can enter the Mslexia novel competition knowing that your work will be read keenly and with respect, and that the outcome might change your life' Hilary Mantel, DBE, author of the acclaimed Wolf Hall trilogy
Our 2021 competition is now closed and our acclaimed judging panel, Hilary Mantel DBE (award-winning author), Marianne Tatepo (founder of Black Agents and Editors' Group) and Jo Unwin (CEO of JULA literary agency) will be reading our entries shortly.
Entered the competition? You'll hear from us in February 2022 as to whether or not your work has been longlisted.
Previous winners and finalists go on to be published at the highest level - including Imogen Hermes Gower with The Mermaid and Mrs Hancock, Polly Clark with Larchfield, Frances Perkins with The Seven Imperfect Rules of Elvira Carr, Laura McVeigh with Under the Almond Tree, and many more.
Check our an extract from our 2019 winning novel, The Midwife, by Trica Cresswell here.