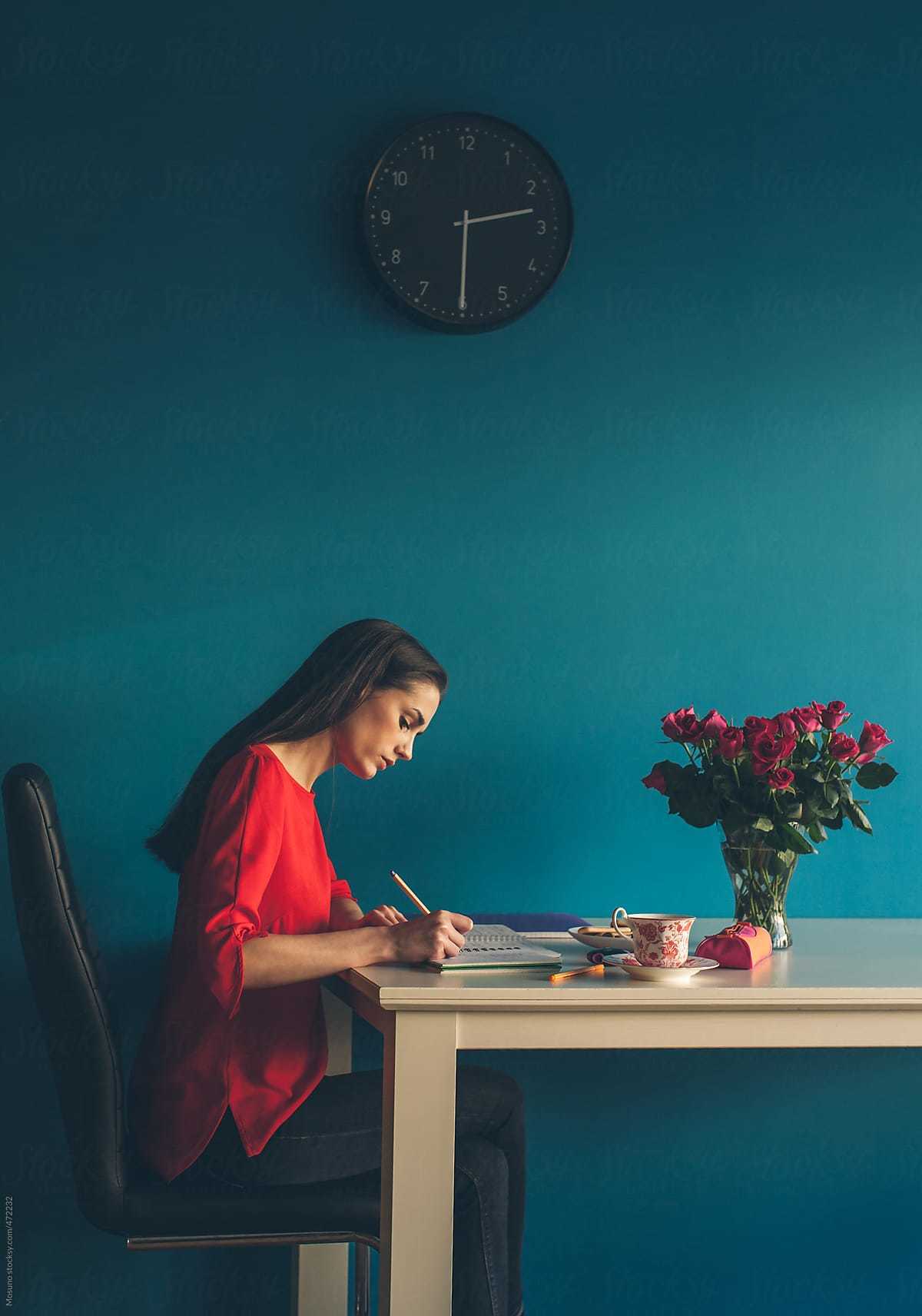 How to reach 30,000 women writers
Mslexia was established in 1999 with National Lottery and Arts Council funding and was granted charitable status in 2019.
Through its publications, social media platforms, and other activities, Mslexia is in direct and regular contact with over 30,000 women writers.
You can reach them too, by advertising in our quarterly magazine, in our monthly newsletter, in our other print and digital publications, at our events, on our website and social media platforms.
Mslexia readers are highly educated, predominately ABC1 women of all ages who regularly submit their writing for publication, enter competitions, attend literary events, visit writing retreats and sign up for creative writing courses. Quintessential 'heavy book buyers', their interests also include: theatre, music and visual art; nature and the environment; travel, history and heritage; crafts, cooking and dining out.
The dates for the next three issues of Mslexia magazine:
Issue 90 published 1 June: copy deadline 3 May
Issue 91 published 1 September: copy deadline 2 Aug
Issue 92 published 1 December: copy deadline 1 Nov
To discuss an ads package or partnership, or just a one-off ad, or to request our latest rate card, email advertising@mslexia.co.uk.