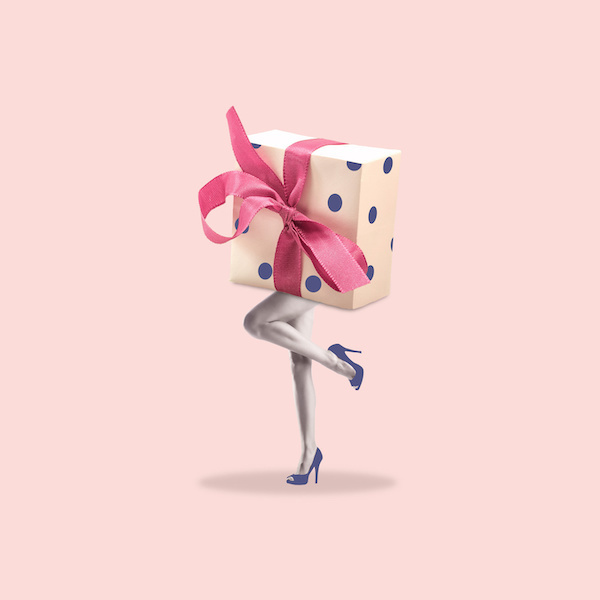 Be the first to know about writing opportunities, events, special offers and much more...
Keen to be kept in the know about upcoming publication opportunities? Fancy having a fresh line-up of writing events dropped into your inbox every few weeks? Looking for ways to get inspired – and stay inspired?
You're in the right place. We've curated a range of options to feed your muse and welcome you into the Mslexia community. Just fill in the form below and choose from our menu for a tailored email experience – which you're free to tweak whenever you like.
We work hard to send you relevant information so you'll only receive emails that are in line with the boxes you tick below! No spam from us but lots of wonderful opportunities, courses, events and anything else we think you'd like to know about.
Sign up below!