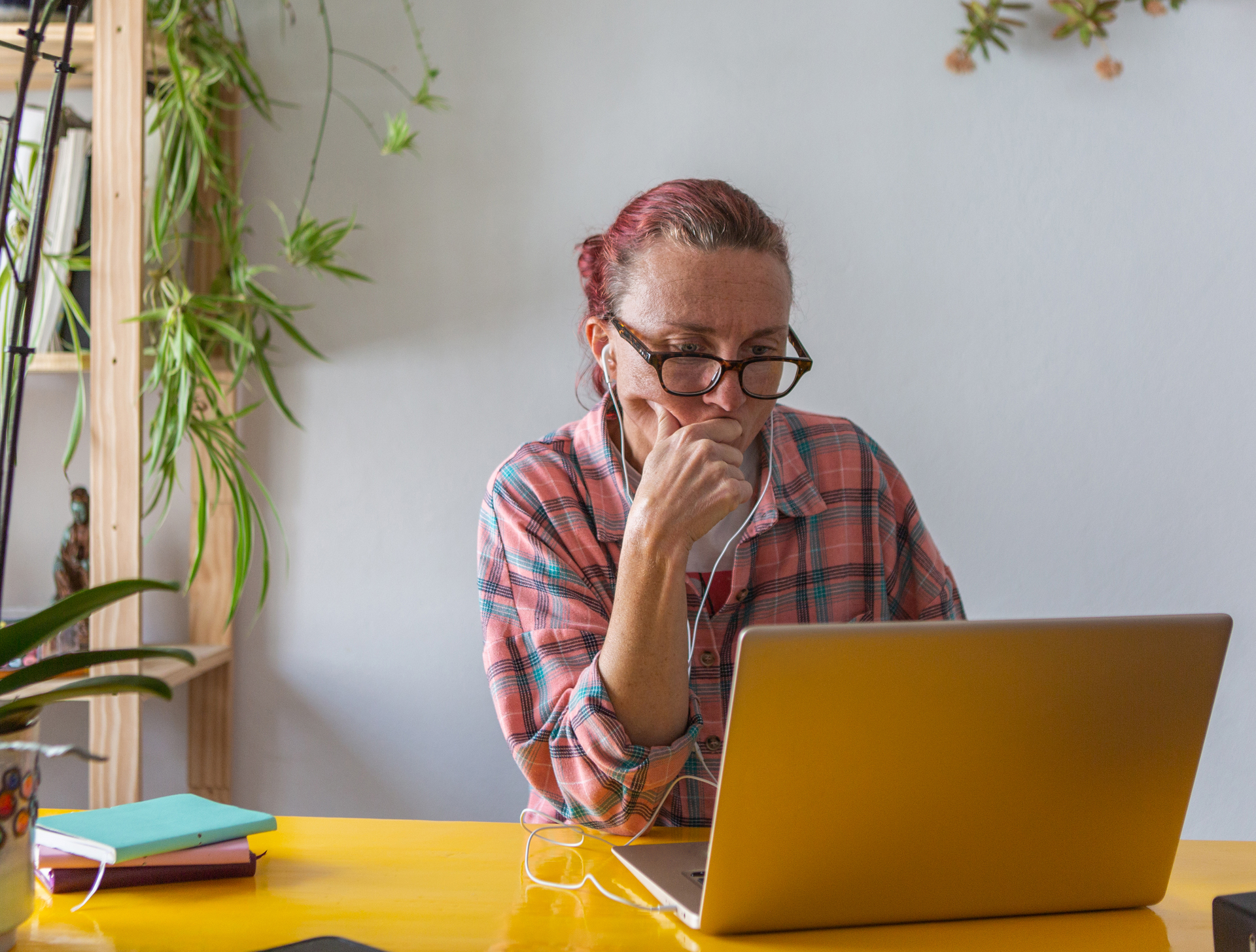 We treat your work with respect
Mslexia is staffed mainly by writers and we treat your work with the same respect we would wish for our own writing. Submissions are assessed by authors, agents and tutors at the top of their professions.
Eligibility
Mslexia was set up to support women writers and to showcase their work. We welcome submissions in English or English dialect. The majority of our submission categories are open to anyone who self-identifies as a woman, regardless of background or location. However, some of our more popular slots are reserved for subscribers only.
Eligibility: published vs unpublished
For submissions to the magazine, as well as submission to our yearly Showcase themed-writing, all work must be previously unpublished.
By 'published' we mean work published in print or online, in any country, that has been selected or commissioned via an independent editorial process that does not involve the author of the work in question.