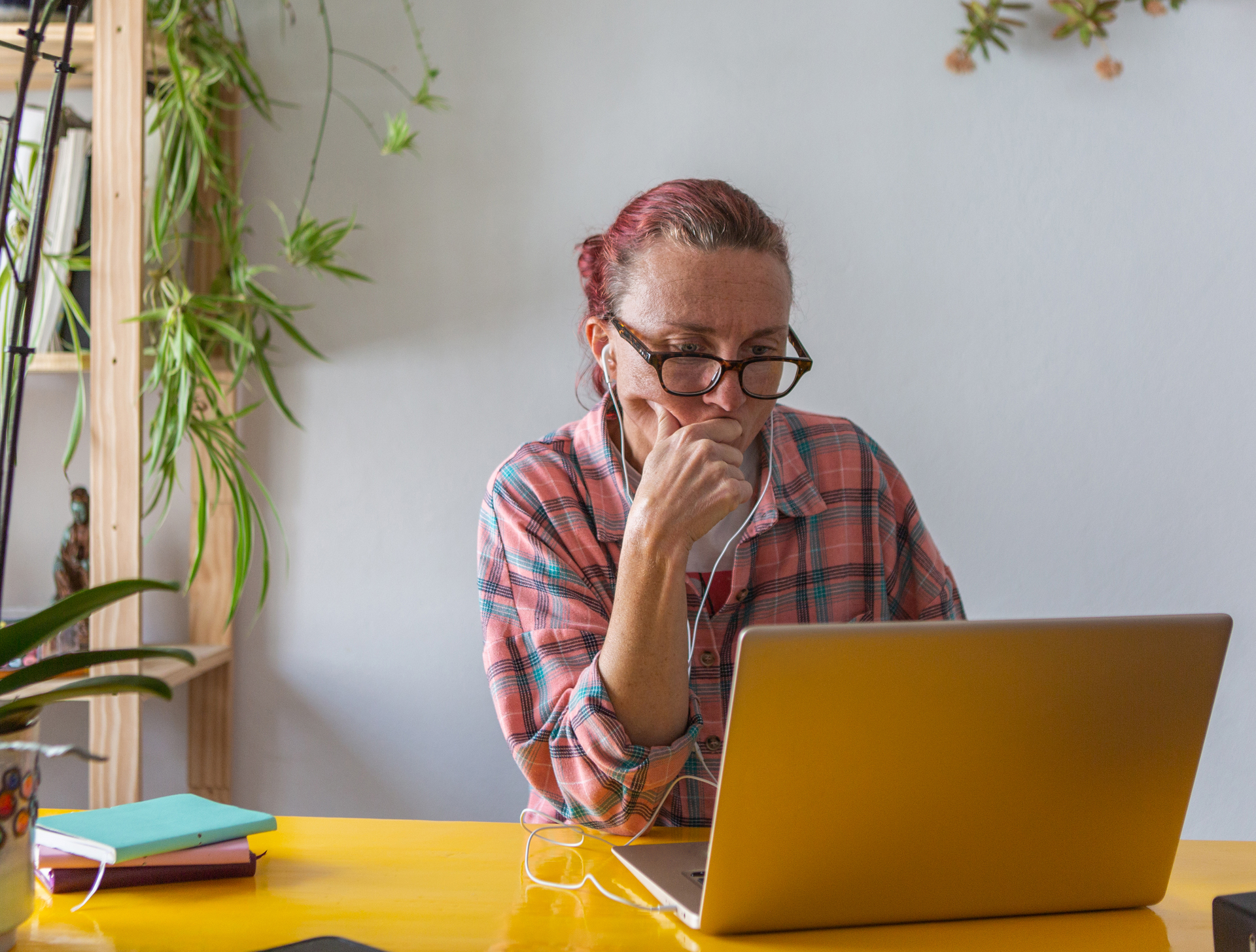 We treat your work with respect
Mslexia is staffed mainly by writers and we treat your work with the same respect we would wish for our own writing. Submissions are assessed by authors, agents and tutors at the top of their professions.
Mslexia was set up to support women writers and to showcase their work. We welcome submissions in English or English dialect. The majority of our submission categories are open to anyone who self-identifies as a woman, regardless of background or location. However, some of our more popular slots are reserved for subscribers only.
The submission process
If you are submitting online, you will receive an immediate acknowledgement that your submission has been received. If submitting by post, please enclose an SAE or include an email address if you would like to receive an acknowledgment.
If you have submitted work for one of our themed Showcase call-outs, you will be informed by email of the outcome of your submission around three weeks prior to publication of the selected pieces. If your submission has not been selected for publication, this email will contain an account of the range of work received along with general feedback on the judging process by the curator in question.
If you have submitted to one of our other submission slots, we will contact you again only if we want to publish your work. We may keep shortlisted pieces of writing on file for many months, so feel free to resubmit elsewhere if you do not hear from us.
We regret we are unable to provide specific feedback on your submitted work, but personal feedback is available on certain types of writing at our online surgeries at the Mslexia Salon.