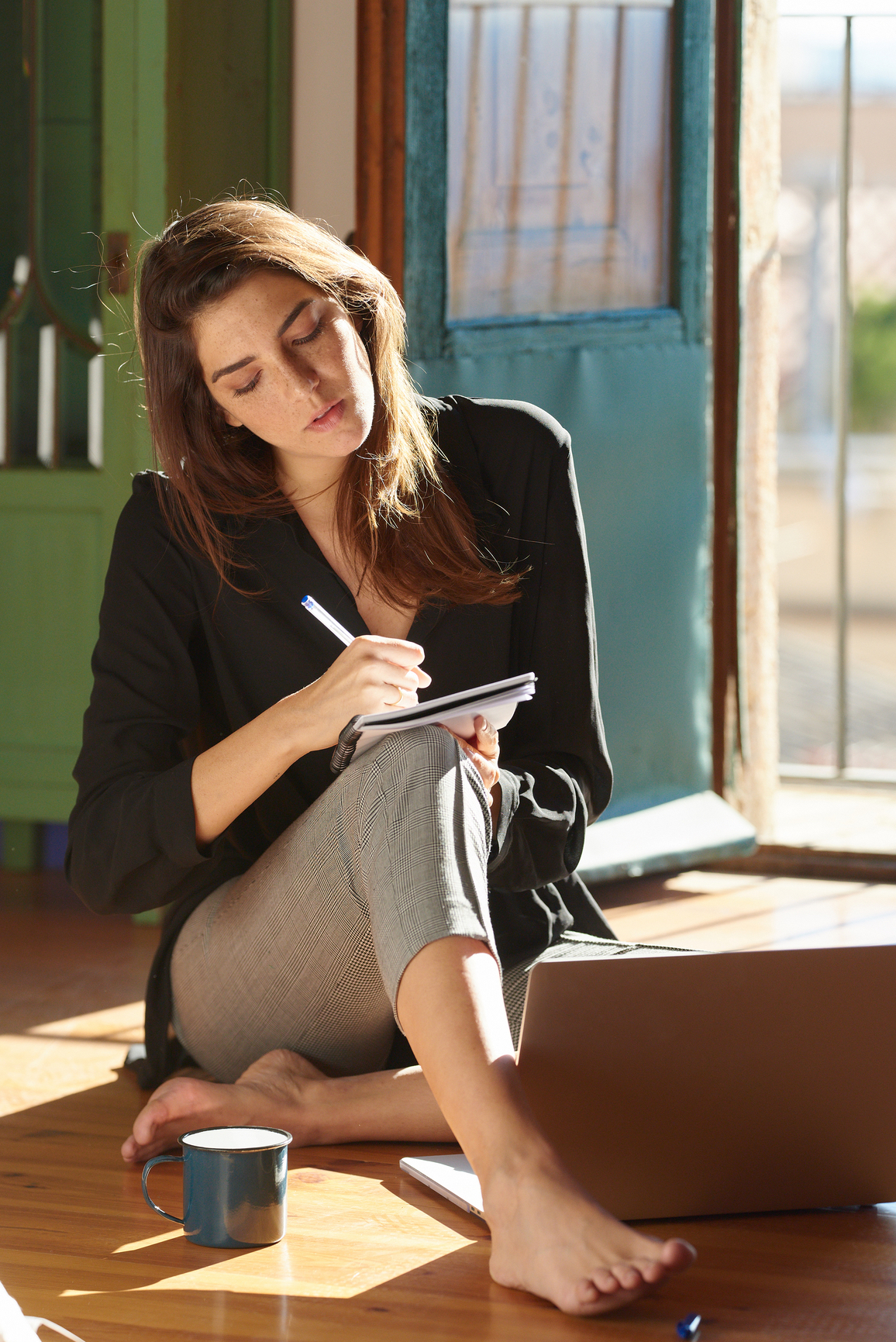 8 reasons to subscribe
1. Expert voices Our contributors' list reads like a Who's Who of women's literature. Authors and creative writing lecturers, literary agents and editors – all at the very top of their professions – pass on advice and experience.
2. Submissions welcome There are over 20 ways to submit – including poetry, fiction, journalism and memoir – but our most popular slots are reserved for subscribers only. Many women have started their careers in the pages of Mslexia.
3. Amazing writing The best new voices in fiction, poetry and non-fiction appear in Mslexia. Immerse yourself in the kinds of work editors and agents are looking for – and let your own writing develop by osmosis.
4. Opportunity knocks Every issue includes 60 writing competitions with deadlines pending, and 60 magazines and publishers on the lookout for fresh voices. And we interview editors and judges to discover exactly what they're after.