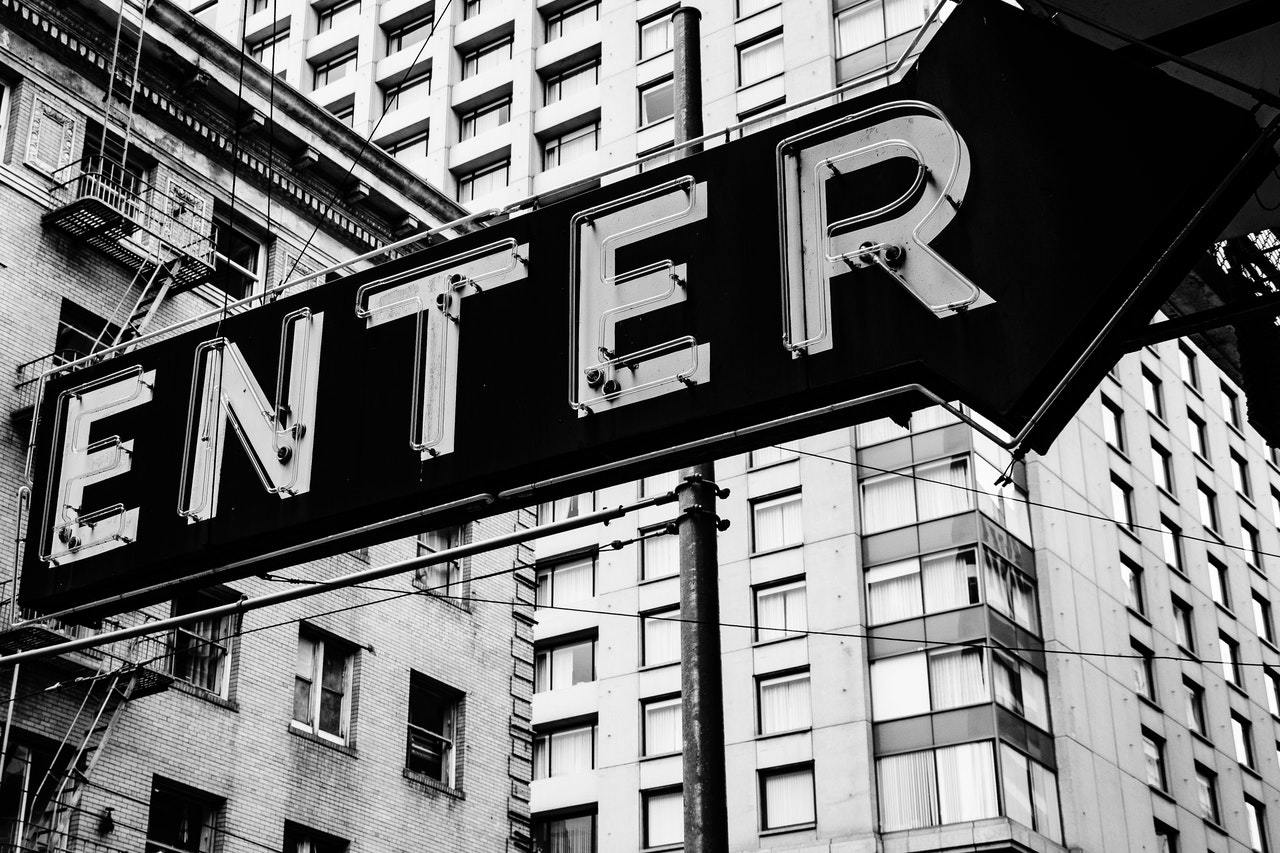 Our 2021 Competitions have now closed
Read the winners of our short story and flash fiction competitions in issue 92 of Mslexia, or in our inaugural anthology Best Women's Short Fiction 2021. The results of our poetry competition will be announced in March 2022 and our novel competition winner will be announced in June 2022.
Check back in June 2022 for information on next competitions.