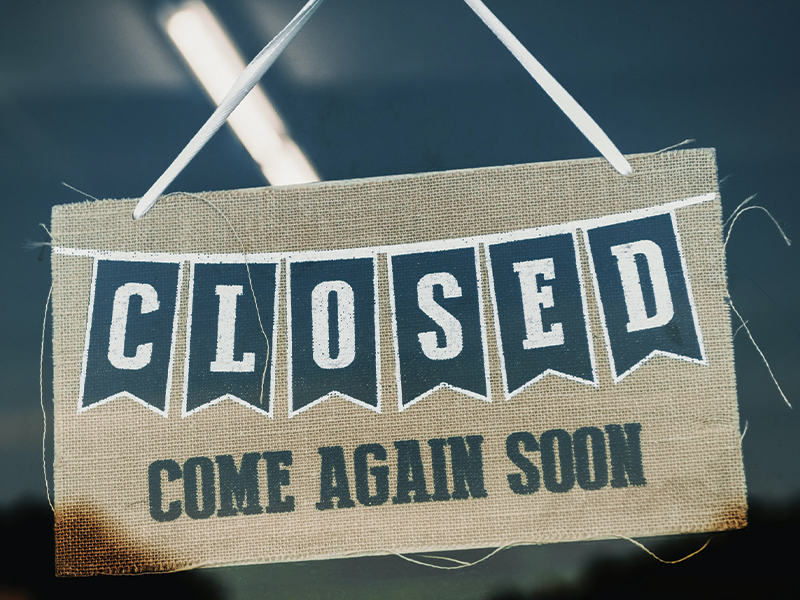 'Winning the Mslexia Novel Competition buoyed my belief in my writing. So often writers work alone, in a void, and that void fell away the moment I heard the news' Katie Tallo, author of Dark August
Our 2020 competitions are closed, but will open again on 1 June with our Women's Fiction Competition 2021, with three categories: adult novel, short story and flash fiction. Our Women's Poetry Competition 2021 opens on 1 September, also with three categories: single poem, Instagram poem and poetry pamphlet.
In the meantime there are over 20 other ways to submit your writing to Mslexia, ranging from a four-line poem and a 300-word bedtime story to a 3,000 word headlining article.
If you have entered one of our previous competitions and want to know what happens next, it's all explained here.
'Winning the Pamphlet Competition feels like an affirmation that all those hours of searching for the right words and (often) frustration have been worthwhile. I am looking forward to actually holding the finished pamphlet in my hands' Ilse Pedler, author of The Dogs That Chase Bicycle Wheels
There are three categories in our Women's Fiction Competition 2021, with different rules and judges. The competition opens on 1 June 2021 and the closing date for all categories is 20 September 2021. Click below to view or download full Competition Details, with rules and eligibility requirements.
If you teach creative writing or belong to a writing group, we'd be grateful if you could download our Competition Details and distribute the document to your students and fellow writers.