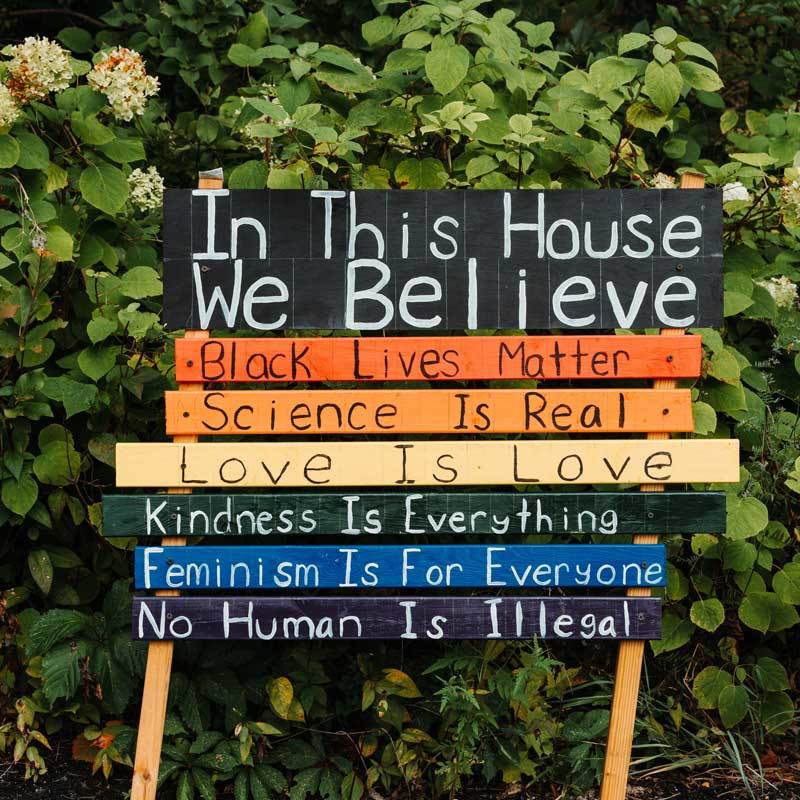 When you contact Mslexia, here's who will be answering your queries
Any query addressed to our main contact points will be passed on to the appropriate person. Or you can get in touch directly with an individual member of the team.
Email postbag@mslexia.co.uk
Telephone 0191 204 8860
Post Mslexia, PO Box 656, Newcastle upon Tyne NE99 1PZ
Some members of the team are published writers with their own social media platforms. Any opinions expressed in their personal writing should not be taken to represent the opinions of Mslexia.