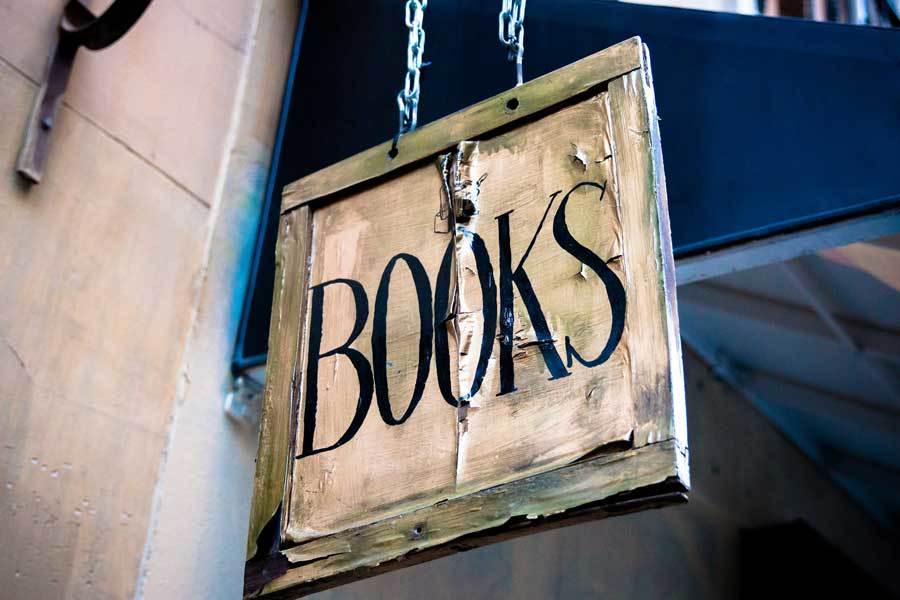 For the writers listed below, being published in Mslexia or longlisted in one of our competitions, turned out to be the next step on a journey with a happy ending.
For some the reward was instantaneous: a Mslexia shortlisting, followed by agent representation, followed by a book deal. But for others – even for some of our competition winners – there has been a longer road to travel, which makes the recognition, when it comes, all the sweeter.
The moral of these stories? First, winning isn't everything – being longlisted can still get you noticed. Second, if at first you don't succeed, keep writing, keep rewriting, keep submitting. Third, you have to be in it to win it – so spruce up that manuscript and press 'send'.
This is just a roll call of writers who've been in touch in the last year or so. If you're not on this list and you think you should be, do get in touch.