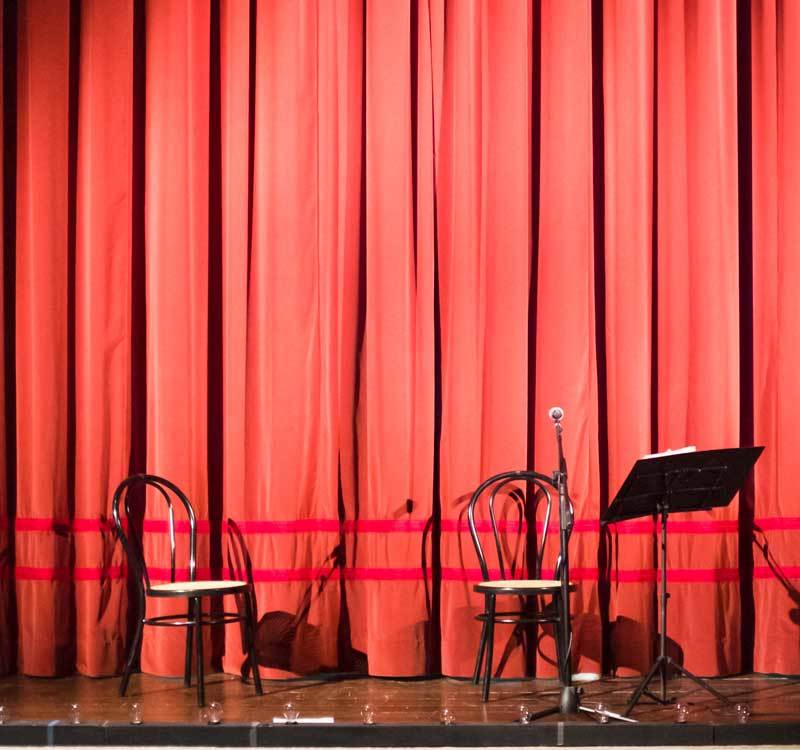 Invitate us to teach, talk or debate
There's nothing we like more than talking to other writers about what we do. So if you're running a festival, writing course or open day, do get in touch. We can conduct an informal Q&A behind a stall, deliver a talk, or take part in a panel discussion.
If you're interested in engaging us for a more specific event, Editor Debbie Taylor is an experienced workshop tutor, interviewer and speaker, who has toured the Mslexia Roadshow to every leading literary festival and venue in the UK. Our regular columnist-tutors are also available to conduct events on our behalf.
Please direct any events enquiries to the Editor, Debbie Taylor, on +44 (0)191 204 8860 or email press@mslexia.co.uk.