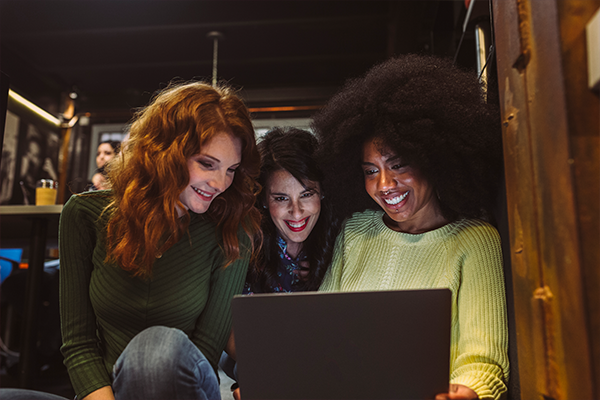 Mslexia readers are established authors and absolute beginners, hermits and networkers, writing students and writing tutors, confident performers and hesitant wallflowers, teenagers and grandmothers, ecopoets and hardnosed hacks. You'll fit right in!
Most are writing with the ultimate aim of mainstream publication (and many have succeeded); others are writing for performance in a theatre or on the live poetry circuit; others are self-publishing, or blogging, or writing for their children – or for themselves, as a form of therapy. Or all of the above, in any and all combinations.
What they all share is a passion for the written word. Scroll down to find out more about the community you'll be joining when you subscribe.