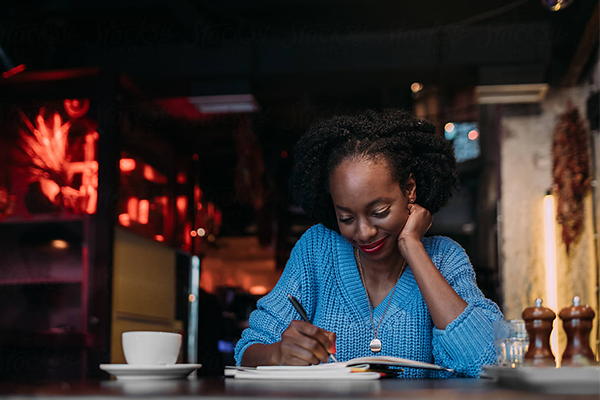 Additions for your writer's reference library
Mslexia magazine provides you with up-to-the-minute information on what's happening in creativity and publishing – plus listings of over 100 writing competitions and editors looking for new voices.
But what about the timeless basics? Where can you go find out about how to create a character or write a sonnet? How can you decide, of all the many book publisher or magazines out there, which are most likely to be interested in your kind of writing?
That's where our writing guides come in.
Our Indie Press Guide is a chunky print publication that provides information on over 600 independent book publishers and literary magazines operating in the UK and Republic of Ireland.
Our six Mslexia Minis guides are series of concise digital primers to help get you started on a new type of writing – or refresh your memory on the nitty-gritty principles if you're feeling a tad rusty. Simply download the pdf to your desktop or device.