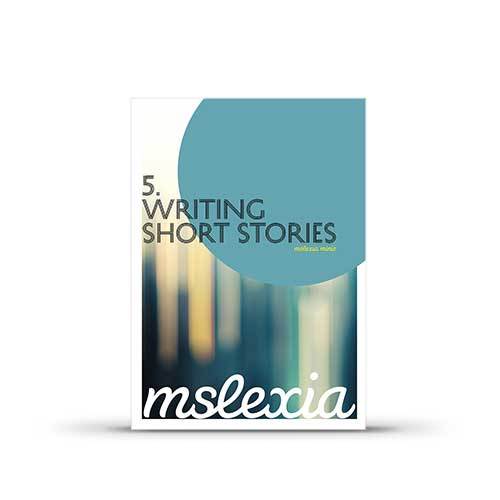 Writing Short Stories
Devised by Margaret Wilkinson, this Mslexia Mini guide looks at each element of writing a short story, explaining how to structure and pace your stories, how to bring your characters to life, and how to make a real impact in just a few pages. Whether you're new to the short story form, or a seasoned aficionada looking for fresh inspiration, our Mslexia Mini guide to Writing Short Stories is designed to deliver the information you need.
Margaret Wilkinson has been writing and teaching short stories at postgraduate level for over two decades, and the guide also includes a range of tried-and-tested exercises to help you strengthen an already written story, as well as an extensive reading list, and advice on where to send your work for publication when it's finished.