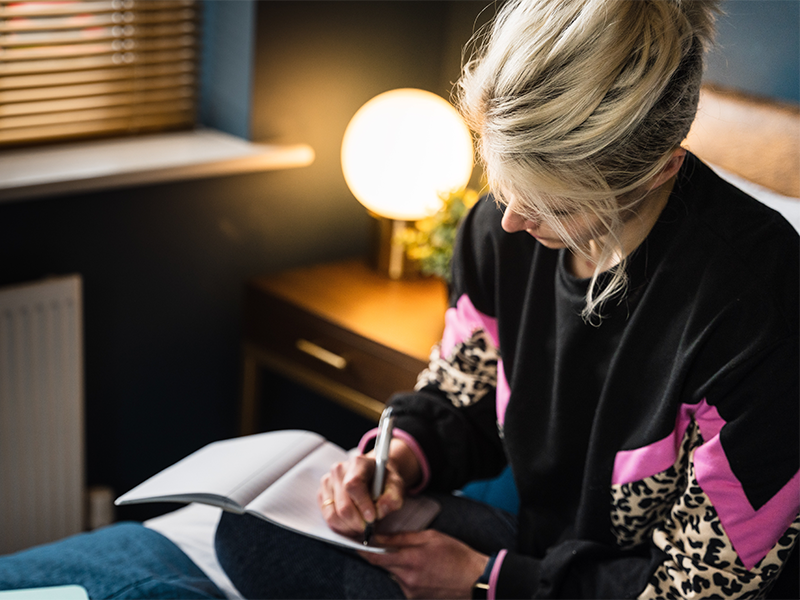 Our brand new How to Write Your First Page ebook does exactly what it says on the tin. In a series of concise 'First Page Surgery' masterclasses, Mslexia's guest book doctors assess the first 300 words of 18 widely differing novel manuscripts – including historical crime, YA fantasy, sci-fi adventure, literary comedy and more – and make suggestions for how they could be improved.
Summarising their expert comments in her introduction to the ebook, Maxine Davies noted the same issues cropping up again and again, which she has distilled into six key pieces of advice for any writer preparing their novel for submission.
To appreciate how these kernels of wisdom play out in the different first-page texts (and to find out what the authors in question eventually did with the advice they received), you'll need to read the whole ebook. But here, by way of a sneak preview, is what Maxine calls 'the perfect recipe of ingredients that makes us want to read on'.
1. Start with action
The most successful first pages in the collection tend to start in media res – right in the middle of the action. If your novel has a more leisurely beginning, try cutting the preamble and see what results.
2. Set the scene
Give readers a vivid sense of where and when your novel take place. This will anchor them so that they can concentrate on the action and dialogue. Just a few clear concrete details are all you need.
3. Establish your theme
What is the central theme of your story? Use this to guide your choice of opening scene. Your reader wants to know what your book is about. You don't need make it obvious, but do try to give them a hint.
4. Introduce your main character
In order to invest in your story and care about what happens, your reader needs to know who to root for. So let them meet your lead character and start to understand what makes them tick.
5. Don't confuse your reader
Clarity is hugely important. So don't bamboozle your reader with too much information. In your first page you need to prioritise. So introduce your characters one by one, and feed in their back-stories gradually.
6. Bait a hook
Try to introduce a mystery, pose a question, or set a puzzle your reader wants to solve. This will bait a narrative hook to capture your reader's curiosity and whet their appetite to keep turning the pages.
How to Write Your First Page, compiled and edited by Maxine Davies, is available to download for just £3.