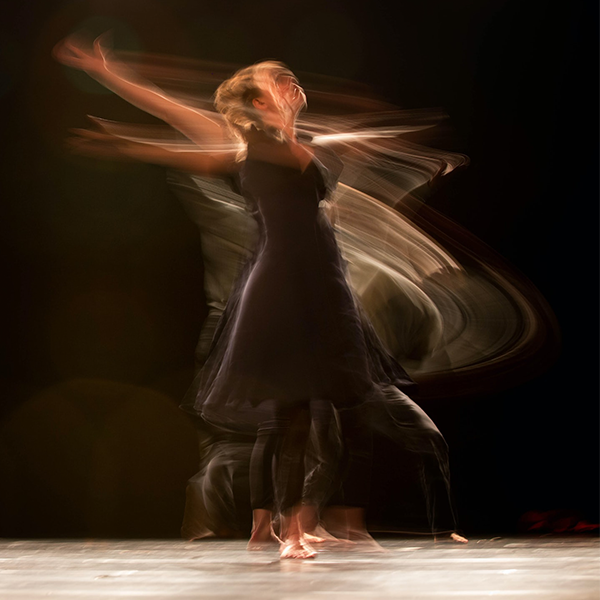 Women's Fiction Competition 2021 - Flash Fiction
Deadline:
20 September 2021
Your story
Our competition is for unpublished complete short fiction of up to 300 words, in any genre, for adult and/or young adult readers.
Prizes
The winner will receive a cheque for £500.
Three additional finalists will each receive £50.
The winning entry and three finalists will be published in the December 2021 edition of Mslexia.
The winning entry, three finalists and eight additional shortlisted stories will also appear in Mslexia's inaugural ebook anthology, Best Women's Short Fiction 2021, which will be in December 2021.
Results
The deadline for all entries is 20 September 2021.
Entrants will be notified of the outcome of their entry in November 2021.
You can download both specific and general instructions for all three categories in the Mslexia Fiction Competition 2021 here.
How to Enter
Visit our Entry Instructions for a comprehensive guide on how to enter, and be sure to read our Rules before submitting.
Frequently Asked Questions