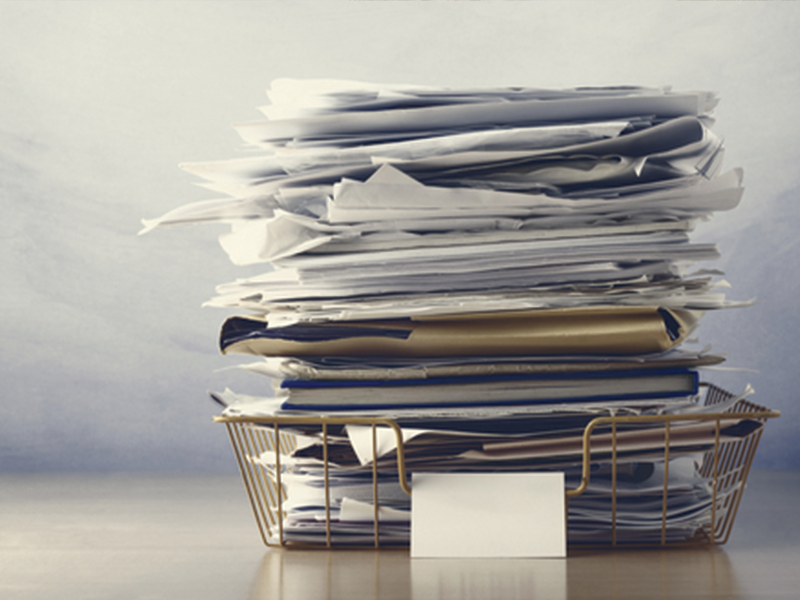 Stevie Finegan joined the Zeno Agency in January 2020, having previously worked at Gollancz, in science fiction and fantasy (SFF); at Icon Books, in adult non-fiction; for Maximum Pop! looking after their books coverage; and for Waterstones, buying and recommending children's books. She's also a member of the Young Adult Literature Convention's steering committee.
The bulk of Stevie's publishing, in line with Zeno's own specialism, is in adult and YA science fiction, fantasy and horror. She also represents selected children's authors and illustrators and adult non-fiction authors. Stevie helped found the Rivers of London and Gollancz BAME SFF Award. She is very keen to address the huge imbalances still found in SFF and aims to champion works from women writers, writers of colour, disabled writers and others who are still marginalised within genre fiction.
She is drawn to strong relationships between characters in weird and wonderful new worlds. She doesn't mind if your story is about whole worlds at war or just two people locked in a spaceship; if you make the readers fall in love with your characters and care about what happens to them, she wants to read it.
'Stevie doesn't mind if your story is about whole worlds at war or just two people locked in a spaceship'
In children's fiction, Stevie loves a beautiful fantasy world, such as Dave Rudden's Knights of the Borrowed Dark. She is also a sucker for boarding school stories and would love a modern diverse Malory Towers-esque series; or anything that makes her laugh like Holly Smale's Geek Girl series. In picture books, she's really hoping to represent more works in the LGBTQ+ area, whether that be books that tackle queer themes or just books where the background to events features broader representations of gender and family structures. She would also like some books that tackle topics of mental health, such as The Red Tree by Shaun Tan.
In adult non-fiction, Stevie's particularly interested in memoirs from women, whether they have travelled the world, had an interesting upbringing or job, or are talking about their mental health or sexuality. Books she's loved recently include Bella Mackie's Jog On, I Am Not Your Baby Mother by Candice Brathwaite and Mudlarking by Lara Maiklem.
To submit to Stevie please email her at finegan@zenoagency.com. Please send a covering letter and attach the first three chapters (or an equivalent segment of around 50 double-spaced pages) and a synopsis. If you've already sent your book to Zeno and they did not take it further, please do not resend.
The chapters should be sent in .doc, .docx or PDF format, in a legible font (no smaller than 12pt), double spaced, and with the pages numbered. Please ensure your name, email address, and a contact number are on the title page. Please do not include the text of your submission in your covering email – Stevie can only consider works that are sent as attachments in the requested formats. Stevie does not accept adult novels of less than 75,000 words and YA and MG fiction should be no less than 50,000 words.
The covering letter should include an 'elevator pitch' and a few lines about yourself and your writing career to date. Please be sure to put 'SUBMISSION [title of novel] by [name]' in the subject line. Good luck!