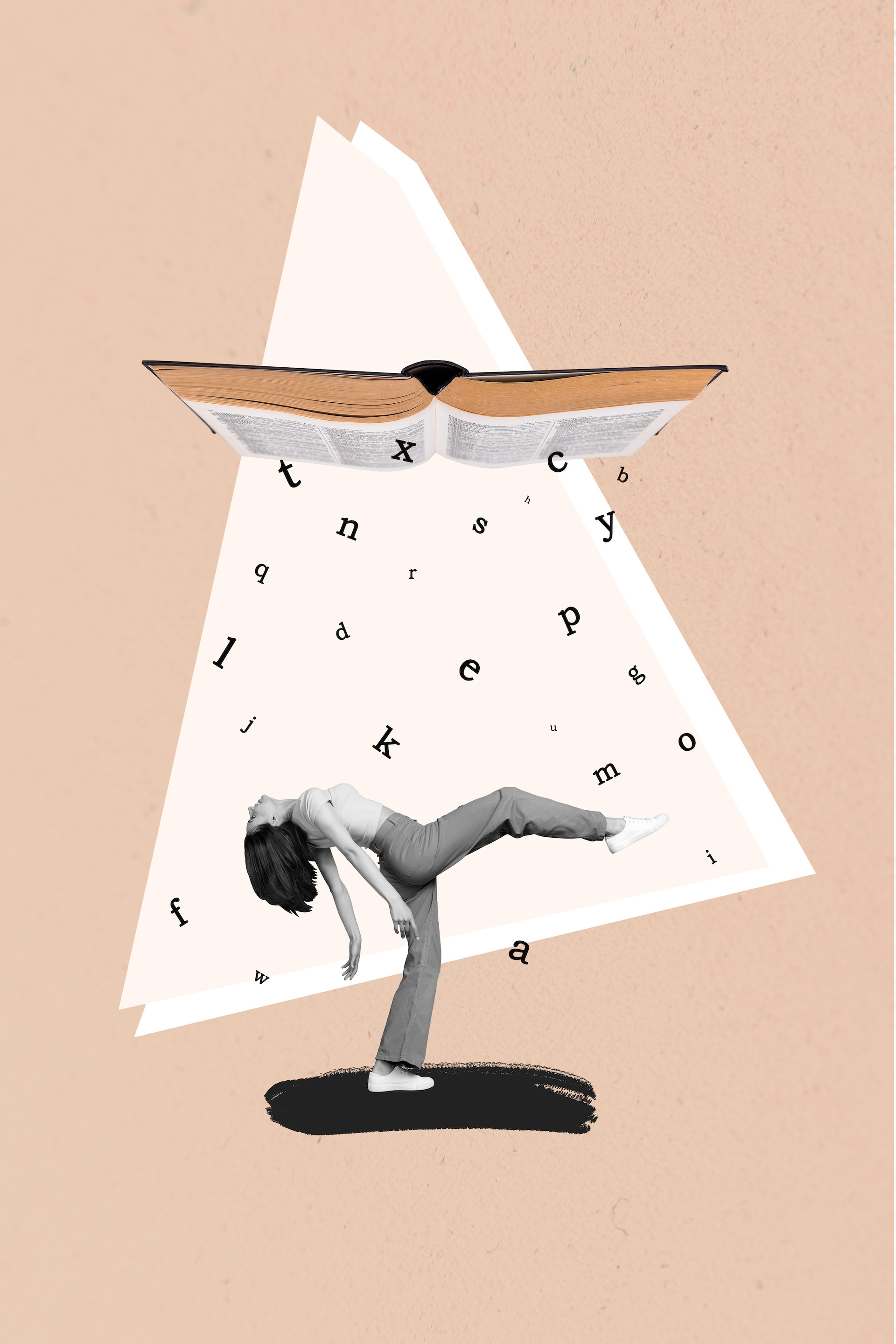 There are 17 ways of submitting to Mslexia
Appearing in Mslexia is one of the best ways to get onto the publishing ladder. It's a notch on your writer's CV, something to mention in grant applications, and a way to be seen by agents and editors on the lookout for new talent. Many women writers have started their careers in the pages of the magazine.
'If someone submits a poetry manuscript to me with Mslexia in the acknowledgements I always sit up and take notice' Neil Astley, Bloodaxe Books
There are 17 ways to submit, from a four-line poem to a 3,000-word lead article, from a 300-word bedtime story to a 700-word memoir performance piece – so there's bound to be something to suit your kind of writing. Including big-name commissions and as-yet-undiscovered newcomers, we publish over 60 women in every issue.
Scroll down to explore our different submission slots.
We've done our best to describe what we're looking for, but nothing beats seeing actual examples in print. So please consider buying a sample copy of the magazine before you submit. Every reader of Mslexia is a potential contributor – and vice versa.
'My story in Mslexia was the launch pad that got me my agent' Susan Davis
You can submit here via the website, or by post to Mslexia, PO Box 656, Newcastle upon Tyne, NE99 1PZ
Current closing dates
Deadline for submission slots for Issue 101: 8 Jan 2024