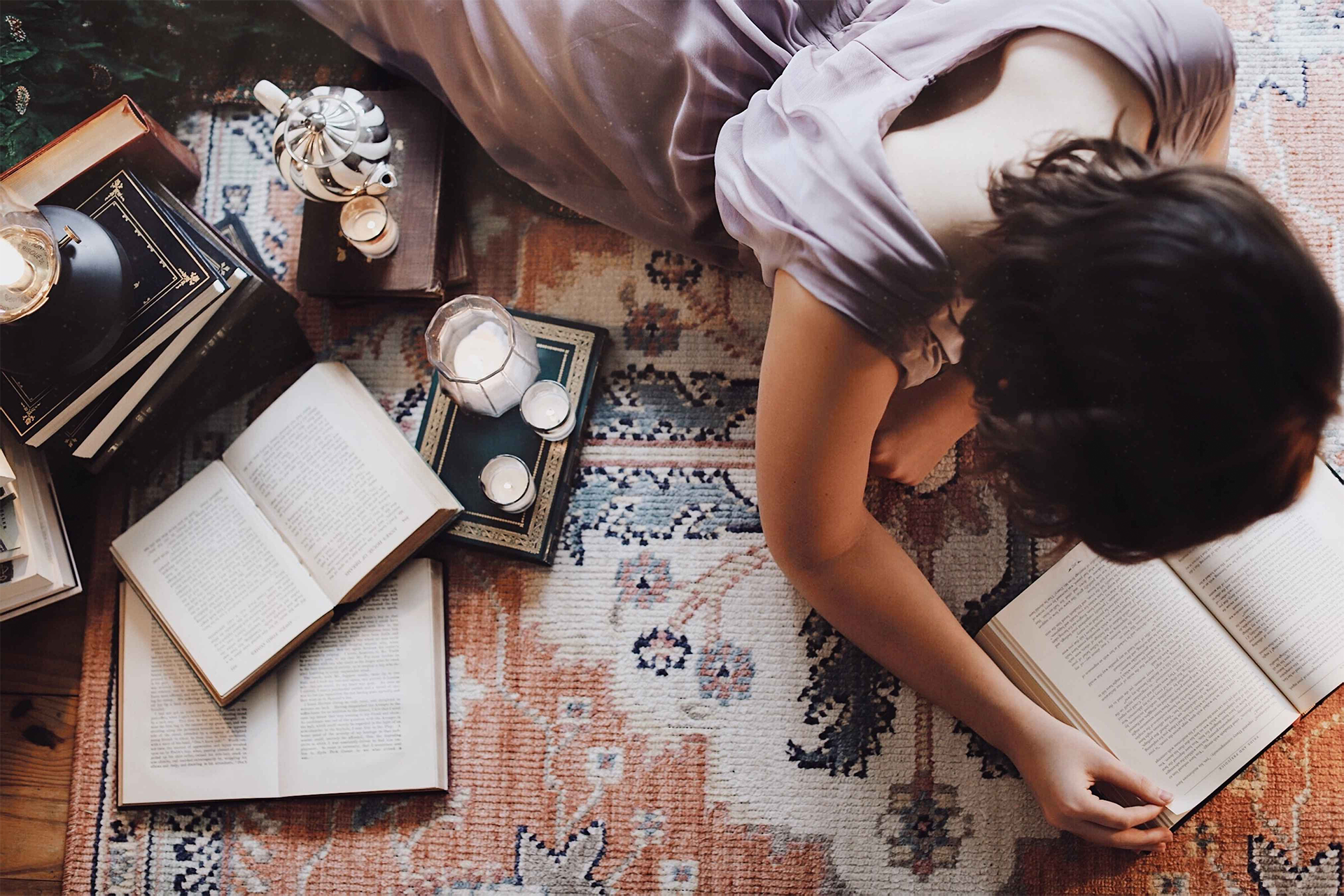 Rare Birds Book Club is founded on a simple principle: books should be fun to read. Centered upon contemporary women's fiction, they select only the very best pacey, interesting stories with gripping plotlines, amazing heroines, happyish endings, and – when the occasion calls for it – smoldering love interests.
Members will receive a surprise read at the start of each month along with a personal intro from founder Rachel as to why she thinks it's worth their time. After completing the book they can then log onto the digital book club where they can chat about the story with like-minded others, as well as access members-only bonus content.
RBBC also now allows readers the choice between two totally different books each and every month... or to upgrade to both if they can't decide!
To celebrate the launch of their new e-letter Prompt, here they share some words of wisdom from women's fiction stalwarts Maggie O'Farrell and Claire Fuller.
---
There's one thing all writers have in common – they're readers too. Before they picked up a pen or sat at a keyboard, they held a book and found themselves transported, transformed and inspired by someone else's words.
Prompt is here to inspire you to put pen to paper. Each newsletter contains a single writing tip, exercise or prompt from a published author who has been there before, who shares some writing wisdom to help spark inspiration and encourage readers to try something new with their writing.
With our Prompt newsletter you'll receive insights from some of the world's best and most beloved female authors. Women who have approached the blank page just as you have offer advice, exercises and tips to help you make your first mark and get your ideas across.
You can sign-up to the bi-monthly Prompt newsletter here.
Want to get started straight away? Here are two excerpts from our most recent Prompt newsletters, including award-winning authors such as Maggie O'Farrell, who's 2020 novel Hamnet won a slew of accolades including Winner of the Waterstones Book of the Year 2020 and Winner of the Women's Prize for Fiction 2020 and Claire Fuller, who's 2021 title Unsettled Ground is shortlisted for Women's Prize for Fiction 2021.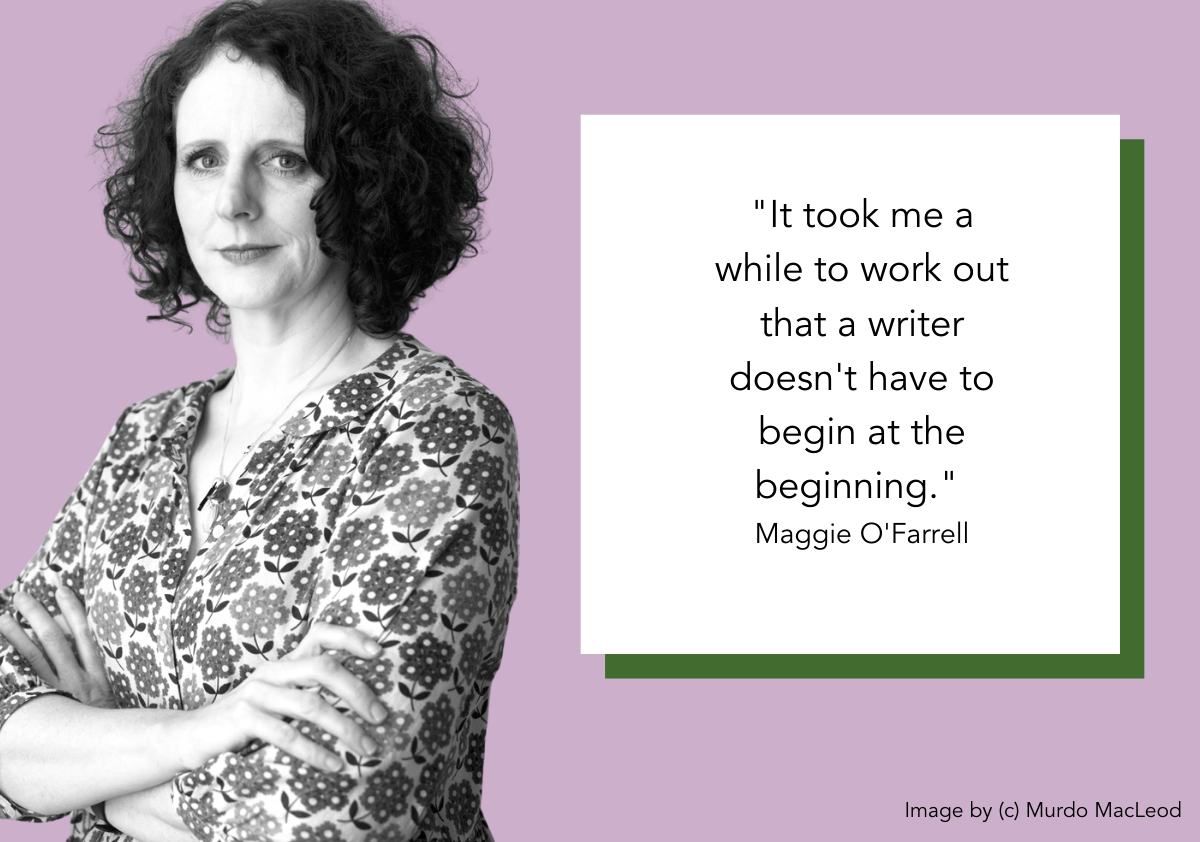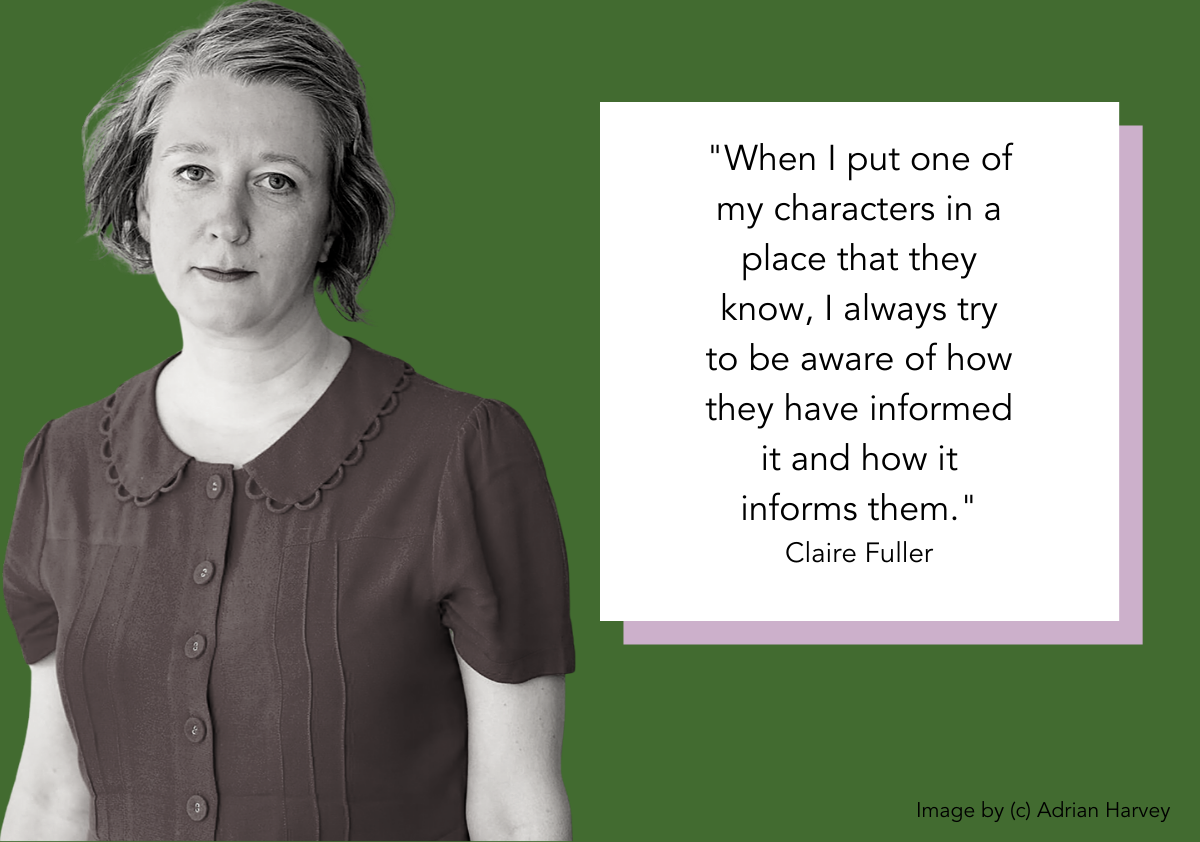 Aside from help with your own writing in the form of tips, exercises and (of course) prompts, you'll also get insights into some of the world's best author's work. Who better to hear from than them?
We have an amazing selection of generous women ready to share stories of their own struggles on the page, and how they managed to overcome them.
There is no such thing as a perfect writer. Even literary legends struggle on their way to the prize winner's podium. We hope their honesty will inspire you to keep going on your own work.
Sign-up now to get your first Prompt newsletter in your inbox soon. Pens, pencils and keyboards at the ready… we're almost there and can't wait for you to get started.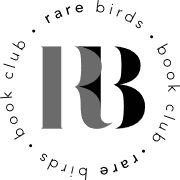 This post was sponsored by the Rare Birds Book Club.