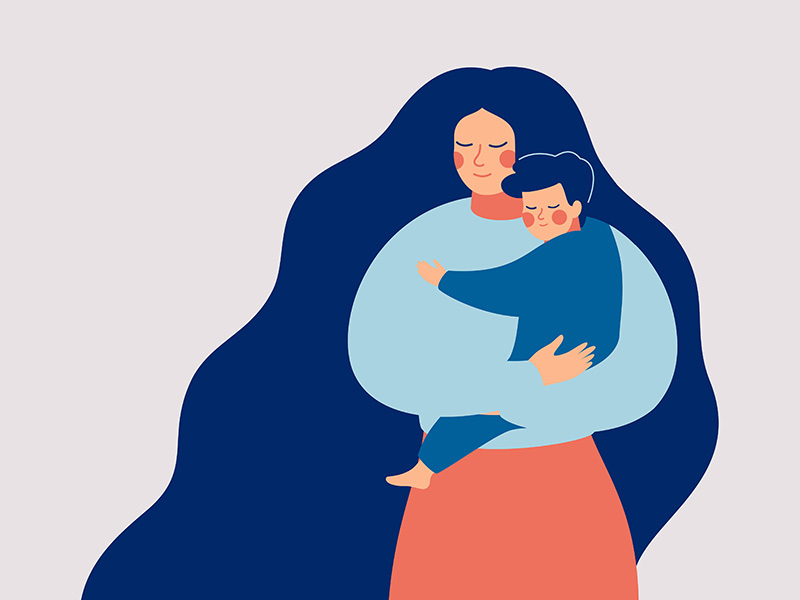 Boys
I've never hated boys, even hanging
on the corner when their laughter isn't laughter,
on days the newspaper is all reasons:
all taking and toughtalk and
joining Isis because it glorifies men
like 7 pounds an hour in retail can't,
even saving up for a mobile,
or dragged Jane Doe in suburban moodlight,
the relentless unfunny banter:
'she's deader than Trayvon Martin',
and how it made gang-rape look so unenjoyable –
like killing your sister for kissing, I imagine,
or watching sand suck blood
because the other boys are because you are.
Boys. They start so early with their dinky sweatpants
and prison stripes and hoodies,
their affinity with monkeys,
the way they never rock dolls but decapitate them probably.
My toddler even, whose lion ROARS,
who tears round with the nee-naw car we bought him;
whose wild, cramped crayon scribbles,
so easy to call fierce,
are not easy to compare to roses.
But boys saved me once:
boys tender from divorces, making mugs of tea for mums.
Boys overestimating girls they couldn't get
as Jeff Buckley's You Should Have Come Over
made a room unreal with weed
become the saddest river;
let their simulacrum selves run howling into gunfire
game over and game over.
And can a boy bulk up to power through bullets?
Look at them outside the chicken shop:
the muscles of their arms hard from lifting and lifting
themselves off the floor;
that lump in their throats;
the sag of their crotches hiding the secret
soft purse, the crooked hood;
the tiny stables of their armpits;
the blood raring in its trap
and their laughter that's not laughter
and their legs patted down as they lean
against the hoods of police cars.
Boys, you kill me, I know you really
I know you really didn't want to.
O my son's helpless fists;
his ferocious roses.
O the tender kiss his car gives the lion.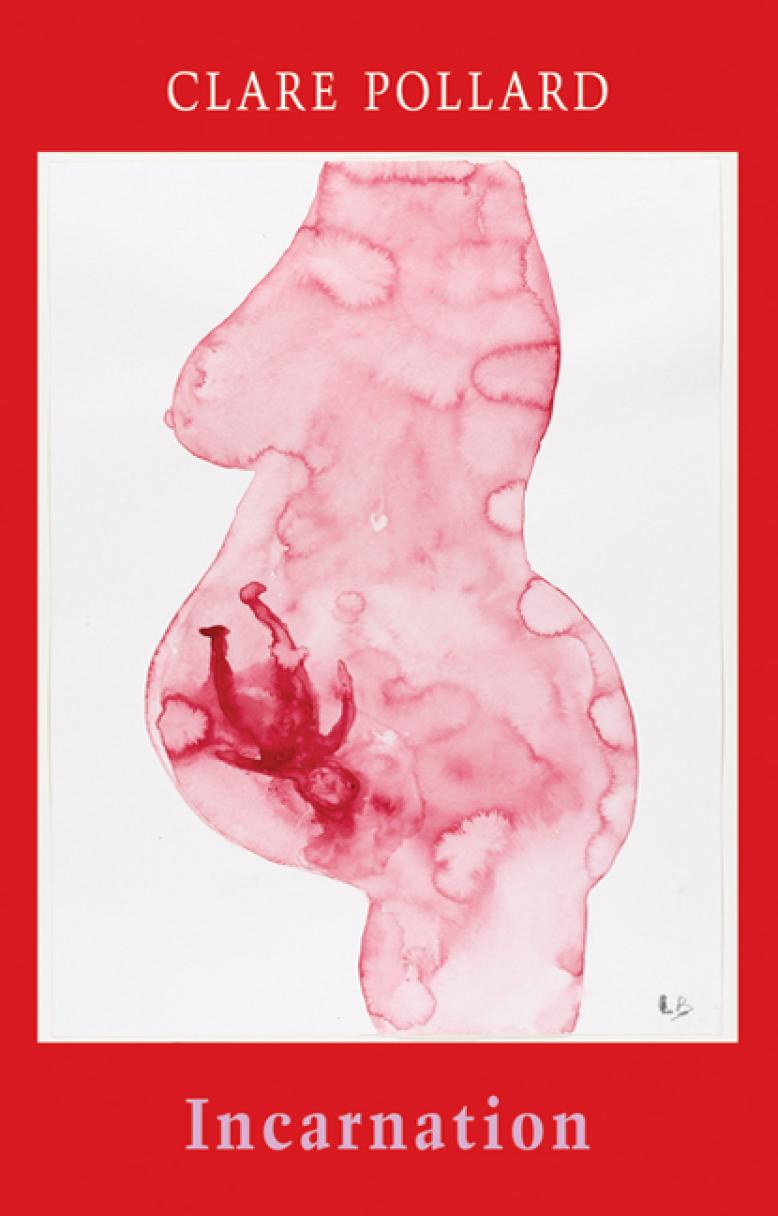 Incarnation is available from Bloodaxe Books.
'In Clare Pollard's fifth poetry collection Incarnation, she writes of pregnancy and mothers and children, of fairytales and news headlines and horrors. The follow up to her 2013 reimagining of Ovid's Heroines with its emphasis on the possibilities (and necessities) of revising old stories, Pollard's poems remain sharp and compelling.' – Rosalind Jana, Stylist Magazine
CLARE POLLARD was born in Bolton in 1978 and lives in London. She has published five collections with Bloodaxe: The Heavy-Petting Zoo (1998), which she wrote whilestill at school; Bedtime (2002); Look, Clare! Look! (2005); Changeling (2011), a Poetry Book Society Recommendation; and Incarnation (2017). Her translation Ovid's Heroines was published by Bloodaxe in 2013. Her first play The Weather (Faber, 2004) premiered at the Royal Court Theatre. She works as an editor, broadcaster and teacher. Her documentary for radio, My Male Muse (2007), was a Radio 4 Pick of the Year. She is co-editor, with James Byrne, of the anthology Voice Recognition: 21 poets for the 21st century (Bloodaxe Books, 2009), and translator (with Maxamed Xasan 'Alto' and Said Jama Hussein) of Asha Lul Mohamud Yusuf's The Sea-Migrations (Somali title: Tahriib), published by Bloodaxe Books in 2017 with The Poetry Translation Centre. In 2017 she took over the editorship of Modern Poetry in Translation. Her nonfiction book Fierce Bad Rabbits: The Tales Behind our Picture Books was published by Fig Tree in 2019 and her debut novel Delphi (also Fig Tree) is out now.