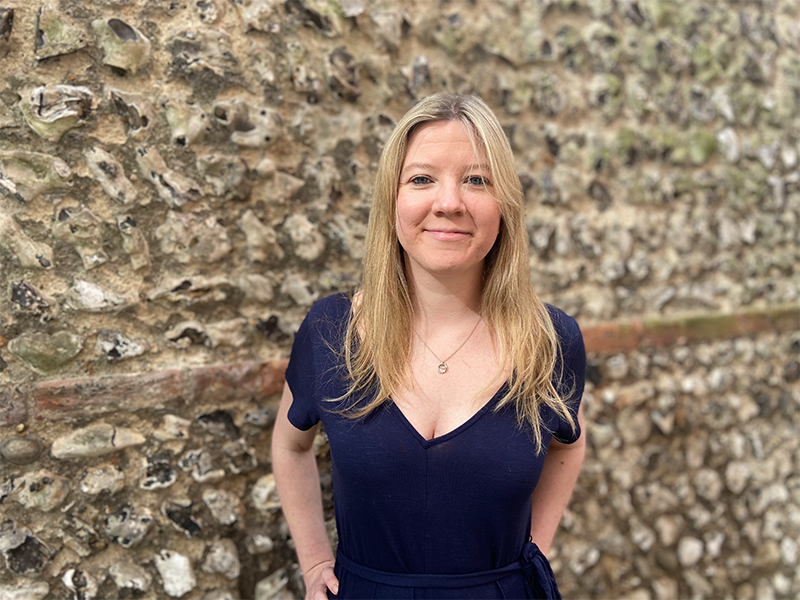 1. Do you plan your work, or go where the muse takes you?
I have to plan to an extent in order to get the go-ahead from my agent and publisher, but I tend to be quite chaotic in my writing 'process' and also my 'planning', so I think it wouldn't seem like planning to the kind of writer who is a meticulous planner!
2. What is your writing costume of choice?
Joggers and a hoodie. Jeans if I will be seen by other people.
3. What three things appear in every one of your books?
Female friendship, a big emotional argument (probably in a car), an unerring and possibly overly optimistic belief in the inherent goodness of (most) people.
4. Where do you do most of your writing?
On the sofa, in bed or at a table at my local Caffe Nero. My desk, at a push.
5. What fictional character/s do you identify with?
When I was young, I passionately believed I could be Elizabeth Wakefield. Viewing the Sweet Valley books as an adult, this now seems quite alarming.
6. Lark or owl? What's your best time for writing?
Owl! If I have to get up early, I'm not at my best. I've historically got some of my best work done between 1am and 4am, though.
7. Who do you share your work in progress with?
My husband. I'm lucky to have married someone with good editorial instincts, and who is also very patient with reading the same scene multiple times and talking over the same plot point until it's fixed.
8. Silence, whale song, prog rock? What's the soundtrack for your writing?
That tends to change book by book. Something Certain, Maybe was soundtracked exclusively by Passenger. My fallback is rain sounds and thunderstorms, which work well as a kind of white noise to just shut off the real world.
9. Which part of the writing process do you like best?
The bit where I'm not actually writing, but playing scenes through in my head until they solidify and I can write them down.
10. What's your main distraction/procrastination?
The internet. It has the entire world on it.
11. What book are you reading at the moment?
I just started reading Sweet Sorrow by David Nicholls. I'm very late to this particular party.
12. Social media – friend or foe?
A very toxic friend.
13. What woman writer/s do you most admire?
Not to sound cheesy, but I admire every woman writer who gets their story out there. It's not easy, from first book to fifth to thirteenth. It's a tough industry, and the support of other women, as with much else in life, helps a lot.
14. What do you see when you look up from your work?
My cat, usually. He has a very good stare when he thinks it's time for him to be fed.
15. How do you tackle writer's block?
By writing something else. I don't write chronologically or in any kind of linear way, so I can bounce to a different part of the story pretty easily if there's a block.
16. What is your writing beverage of choice?
Tea, always tea.
17. What has changed most in your work as you've become more experienced?
I think I have a better sense now of the difference between something that works and is important for the story, versus something I just really like. If I could take the editing pen to my debut, it would be very different!
18. What's your secret cultural indulgence?
Pop music from the 90s and 00s. Am I still listening to it in 2022? Yes, yes I am.
19. What single thing would make your writing life better?
More time!
20. What one piece of advice would you give to your younger writing self?
Keeping doing exactly what you're doing. It pays off like you wouldn't believe.
SARA BARNARD lives in Brighton, England, with her husband and their grumpy cat, where she is currently writing a book a year. She studied American literature with creative writing at university and has never stopped reading YA. She is the author of Beautiful Broken Things, A Quiet Kind of Thunder, Goodbye Perfect (for which she won the 2019 YA Book Prize), Floored, Fierce Fragile Hearts and Destination Anywhere. She is also one of the seven authors of Floored, a collaborative novel published July 2018. Her new book, Something Certain, Maybe (Macmillan) is out today.