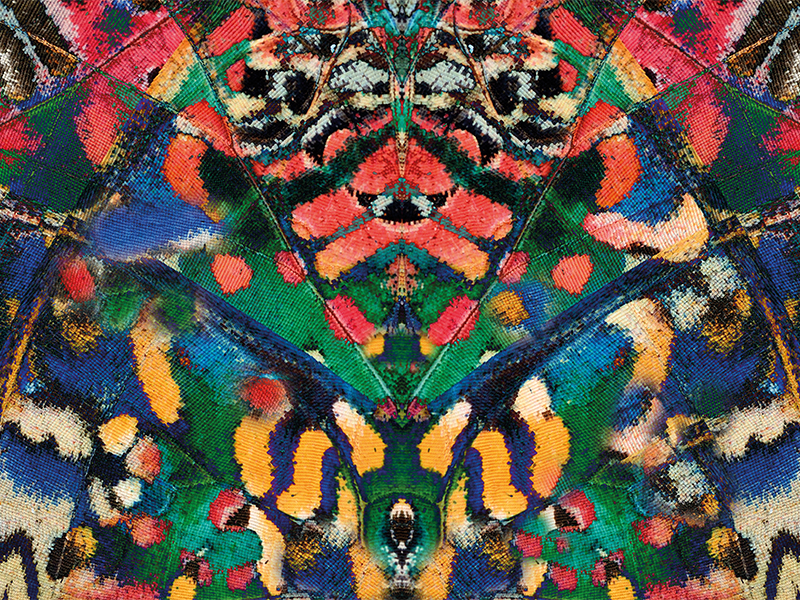 1. Do you plan your work, or go where the muse takes you?
If I follow the muse without any planning at all, I end up writing for decades. So I work with blocks of non-stop 'free writing' within pre-set limits (finish a scene, but allow it to go anywhere, or complete an idea or description but be happy to surprise myself).
2. What is your writing costume of choice?
Soft and sensible. No makeup. Barely brushed hair. I tear off my shoes. The point is to start and stay, not prettify.
3. What three words best describe your subject matter?
Dark. Mischievous. Thoughtful.
4. Where do you do most of your writing?
In cafés or beside swimming pools.
5. What fictional character/s do you identify with?
Xavier Redchoose, the master chef in my novel This One Sky Day. He's addicted to hallucinogenic moths and he's my twin.
6. Lark or owl? What's your best time for writing?
Exhausted water fowl. I used to be a late-night writer. Now I just do it when I can.
7. Who do you share your work in progress with?
Hardly anybody. I don't like negotiating words. But I talk a lot about ideas and psychological motivation with close friends and my partner.
8. Silence, whale song, prog rock? What's the soundtrack for your writing?
Ocean sounds. Drumming. Eighties and Nineties Janet Jackson, to edit.
9. Which part of the writing process do you like best?
Fiddling sentences for beauty and clarity. I hate first drafts. Like holding your breath.
10. What's your main distraction/procrastination?
This. Blasted. Phone. Bad TV.
11. What book are you reading at the moment?
I have read fiction sparsely in the last ten years, so I am 'zig-zag' reading to compensate. Zigging forward to read new things (Dear Senthuran: A Black Spirit Memoir by Akwaeke Emezi, author of The Death of Vivek Oji) and zagging back to things I missed, currently Black Leopard, Red Wolf by Marlon James. I like their beauty. I like his easy violence.
12. Social media – friend or foe?
Friend. Despite the racism and misogyny, the complex and worrying monetisation, it is also a space for the freedom fighter and the irreverent. I love the communities of fat Black women and fibromyalgia warriors I have found there.
13. What woman writer/s do you most admire?
Toni Morrison. Audre Lorde. Irenosen Okojie. Just discovered Amber Sparks – I love her sentences.
14. What do you see when you look up from your work?
Usually pasta and jacket potatoes – whatever's for lunch in the café. But also the crazy hump-backed lawn of the dance-school grounds where I write.
15. How do you tackle writer's block?
Become porous. Potter through museums. Touch flowers.
16. What is your writing beverage of choice?
What the British call spiced chai latte, or iced coffee.
17. What has changed most in your work as you've become more experienced?
I'm more confident. I know there's always an answer now. I know how to talk to myself about the process, how to be kind and stubborn. Everything is detail.
18. What's your secret cultural indulgence?
Judge Judy.
19. What single thing would make your writing life better?
Much more money.
20. What one piece of advice would you give to your younger writing self?
'Oh, honey. Stay fierce and soft. It's gonna be so fine.'
---
Leone Ross was born in England and grew up in Jamaica. Her first novel, All the Blood Is Red, was longlisted for the Orange Prize; her second, Orange Laughter, was a BBC Radio 4 Women's Hour Watershed Fiction favourite. Her short fiction has been widely anthologised and her collection Come Let Us Sing Anyway was nominated for the Edge Hill Prize, Jhalak Prize, Saboteur Awards and OCM BOCAS Prize. Her highly acclaimed 'lightning bolt' new novel This One Sky Day, 15 years in the writing, is out now. Set on the fictional Caribbean archipelago of Popisho, it follows two star-crossed lovers as they find their way back to one another over a single day. A sensual meditation on the nature of love and addiction, it is also a dazzling, funny and incisive disquisition on post-colonial politics.
---
Photo credit: Hayley Benoit