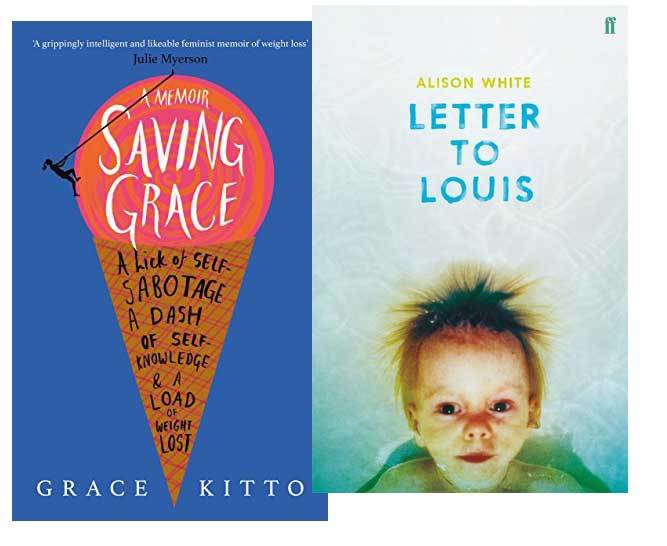 We run our Memoir & Life Writing Competition for women writers every two years (it alternates with our Adult Novel Competition).
'I wrote the book I wanted to read but couldn't find – a memoir about weight loss. I'm so grateful to the competition for giving me the impetus and inspiration to finish it' Grace Kitto, author of Saving Grace

'I met my agent at the talent party you hosted in London for memoir competition finalists' Alison White, author of Letter To Louis
Our 2020 Memoir & Life Writing Competition is currently closed and the results will be announced on 1 June 2021. The competition will open again on 1 June 2022.
Winners and finalists go on to be published at the highest level – including Alison White with Letter to Louis, Nell Stevens with Bleaker House, Clare Best with The Missing List and Grace Kitto with Saving Grace.
Previous judges include Kate Clanchy, Julie Myerson, Jenny Brown and Isobel Dixon.
The 1st prize is £5,000 and finalists receive manuscript feedback from The Literary Consultancy and personal introductions to literary agents – the majority are signed as a result. So it's not just about winning. Past entrants have told us that even being longlisted for this prestigious competition has proved an important stepping-stone for many memoirists.