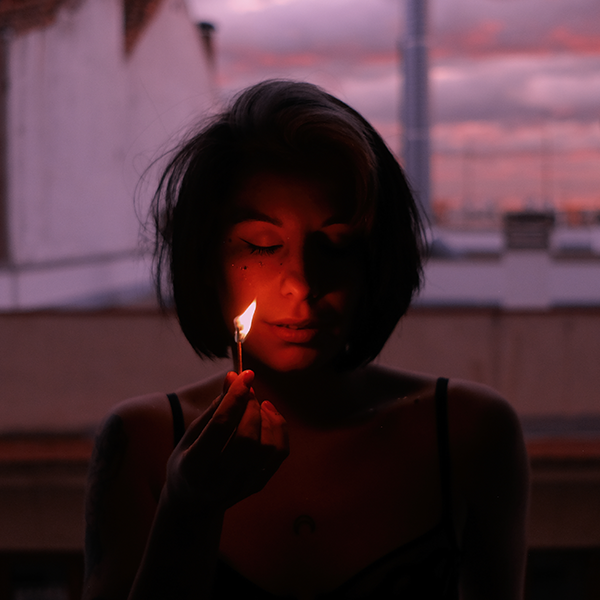 Women's Fiction Competition 2021 - Novel for Adults
Deadline:
20 September 2021
Judge:
Hilary Mantel DBE, Marianne Tatepo, Jo Unwin
Our competition is open to unpublished novels of at least 50,000 words, in any genre, for adult and/or young adult readers.
Your submission
Submit the first 5,000 words only in the first instance. Longlisted entrants will be asked to submit their finished manuscripts later in the judging process.
Prizes
The winner will receive a cheque for £5,000.
The winner and three finalists will also receive the following prizes:
Manuscript feedback from The Literary Consultancy, one of the leading editorial and mentoring agencies in the UK.
Pitch training at a day-long professional workshop in Newcastle upon Tyne, where participants will learn to summarise and present their book in an effective way.
Personal introductions to agents and editors at a Talent Party in central London.
Both the workshop and Talent Party are arranged in partnership with New Writing North. Mslexia will contribute a total of £100 towards each finalists' travel expenses.
You can download both specific and general instructions for all three categories in the Mslexia Fiction Competition 2021 here.
Results
The deadline for all entries is 20 September 2021.
Longlisted entrants will be notified by 1 March 2022.
The winner and finalists will be announced on 1 June 2022.
How to Enter
Visit our Entry Instructions for a comprehensive guide on how to enter, and be sure to read our Rules before submitting.
Frequently Asked Questions