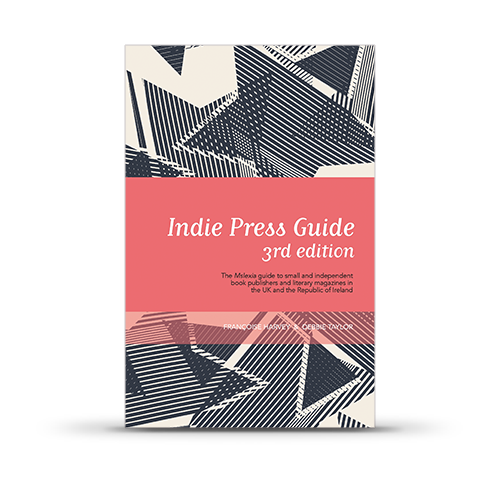 Indie Press Guide (3rd Edition)
A vital resource for all writers
As writers, time is our only non-renewable resource – and it seems like we never have enough.
We know how hard it can be to chalk up more notches on your publication CV. Between conjuring up fresh ideas, honing your new pitch and polishing the final piece to perfection, you could do without the arduous task of hunting down potential publishers who are actually open to submissions.
The Indie Press Guide (3rd Edition) features over 600 independent publishers and literary magazines in the UK and Republic of Ireland who are on the lookout for new talent.
Each listing provides insights you can't find anywhere else, such as average response time, expected fees, production standards and full contact details – saving you countless hours of trawling the internet for scraps of information.
If you want to spend less time searching and more time actually writing, this is the guide for you!
Estimated delivery time: 5 - 7 days.
Please note that the cost of shipping will be updated according to the shipping address entered during checkout.
Specification
312 page paperback book. Publisher: Mslexia Publications Ltd. Weight: 356 grams. Length: 129mm. Width: 197mm
Delivery
Shipping & handling (if applicable) is added at checkout. For more information please visit our Terms & Conditions.